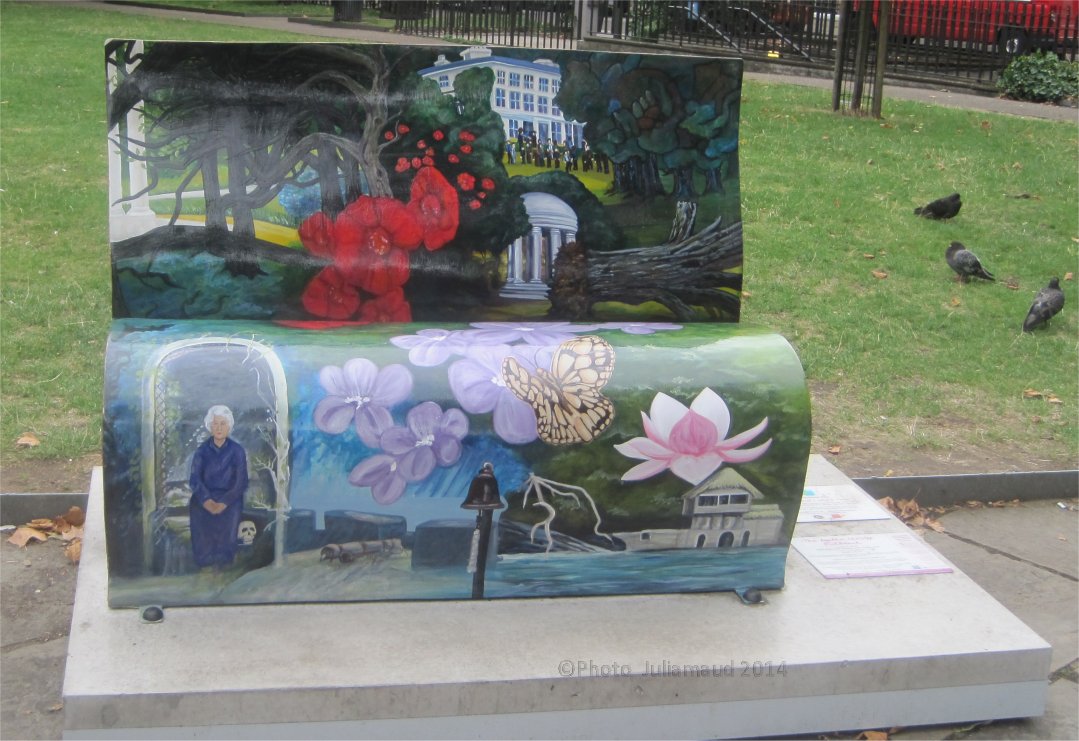 Public Art Trails
Following the success of the Public Art trails during the London Olympic year there have been a number of other public art trials taking place in recent years.
Books about Town
Also in 2014 the Books about Town trails appeared across the Capital. These sculptures were based on iconic books and authors and celebrated London's literary heritage. On 7 October 2014 the Books about Town were sold at auction with the proceeds going towards the National Literacy Trust.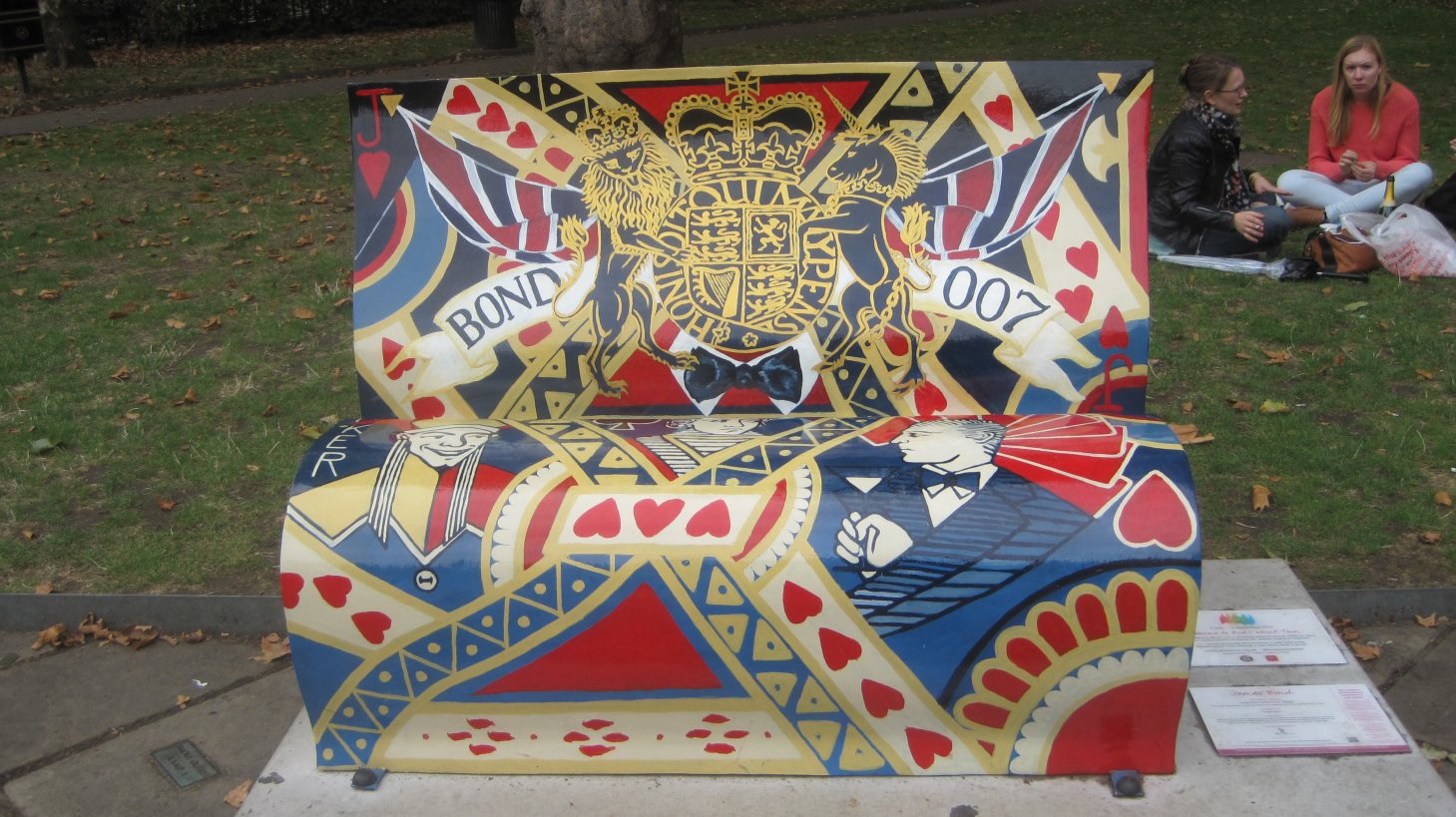 Want to discover more Art on The Street?
Treasure Hunts in London run regular Street Art in Brixton Treasure Hunts. Blurring the lines between street and public art, this hunt features authority commissioned works and works by known graffiti artists.
Check when the next scavenger hunts, treasure hunts and street games are taking place at http://www.scavengerhunts.london/treasurehunts.html