Although we remembered a lot of The Drifters songs, the City Adventurers did not know the story behind the group. So it was great to learn about them and the woman who made them when we saw "THE DRIFTERS GIRL".
Beverley Knight plays Faye Treadwell, the legendary manager of The Drifters, who, alongside her husband, fought for three decades to turn Atlantic Records' hottest vocal group into a global phenomenon. The show details the hit records, the tours, the change in line up, as well as legal battles and personal tragedy.
As the theatre says "Thirty years, and hundreds of hit songs later, there is no doubt that Faye Treadwell was and always will be, The Drifters Girl".
A great show with great songs.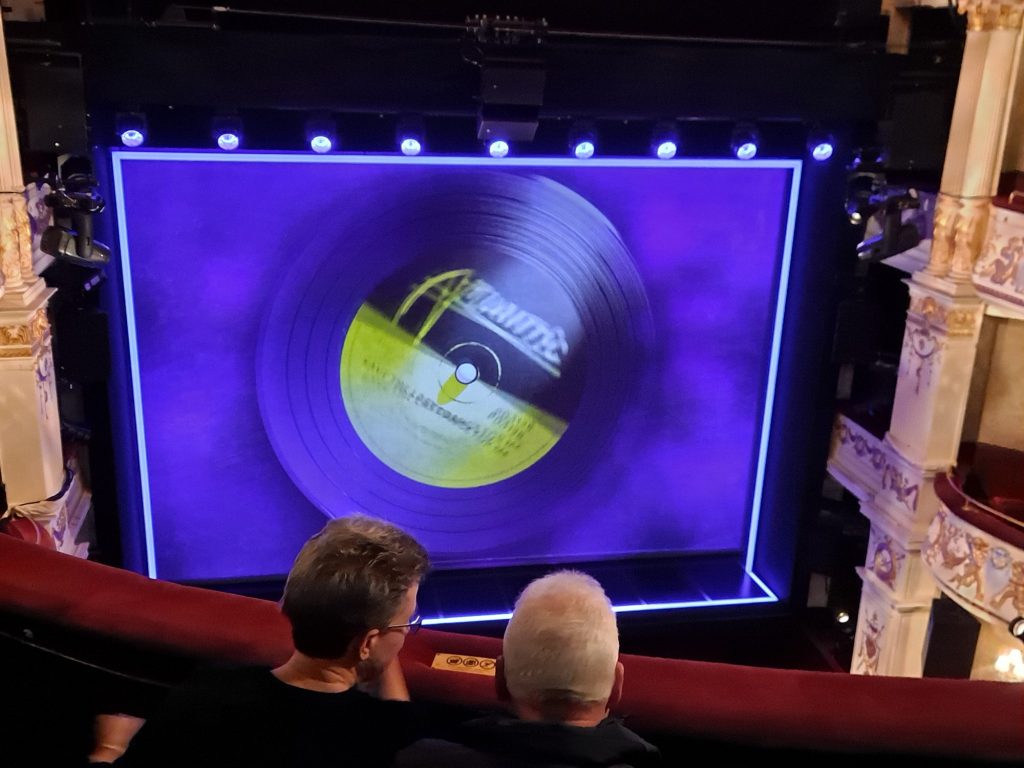 ---
Join City Adventurers and start exploring…..
Join our club for people who want to live life to the full. Just click the link and join the club