Hilarious!
The whole "Magic Goes Wrong" show was hilarious from start to finish. As you would expect, being created by the Mischief company.
This time a group of moderately skilled, but accident-prone magicians, present a charity fundraiser. As the accidents spiral out of control, so does their fundraising target!
As for the magic, with Magic Legends Penn & Teller being involved in designing the production, the magic is first class. All in all a show of "grand illusion with breath-taking tricks and typical Mischief comedy"
The City Adventurers were due to see this last year, but it was not to be….With only two months left to see this in London, book your tickets now with the Apollo Theatre.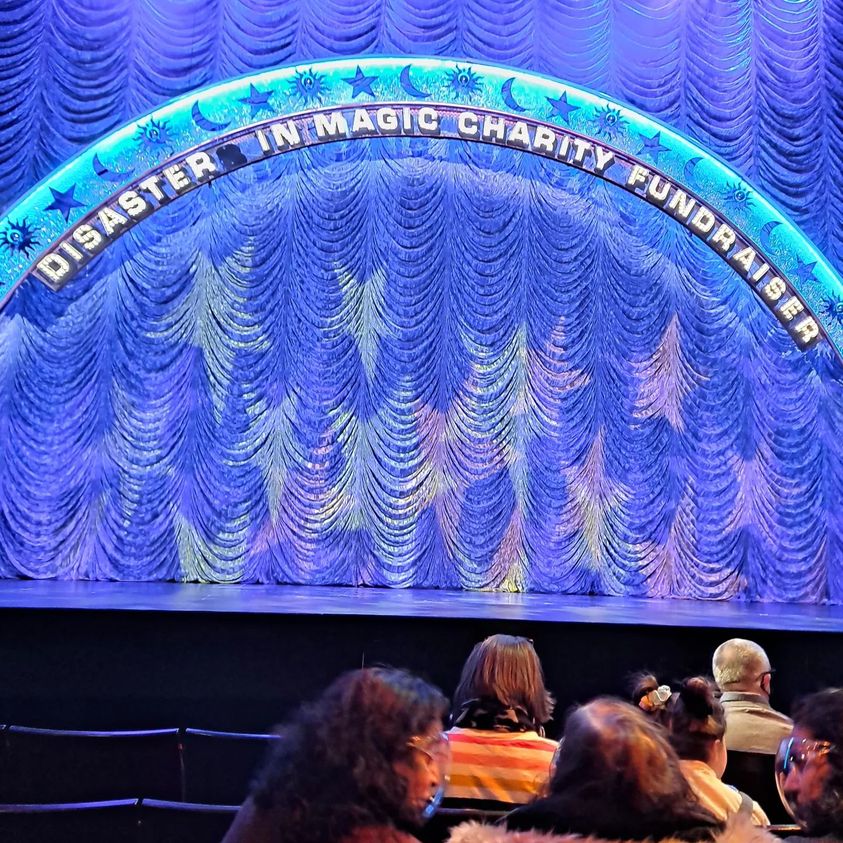 ---
Join City Adventurers and start exploring…..
Join our club for people who want to live life to the full. Just click the link and join the club