After a short train ride to Kew Bridge, followed by a short walk and we arrived at The Musical Museum. I was surprised to find it located in a modern building as I thought it was housed in a church hall.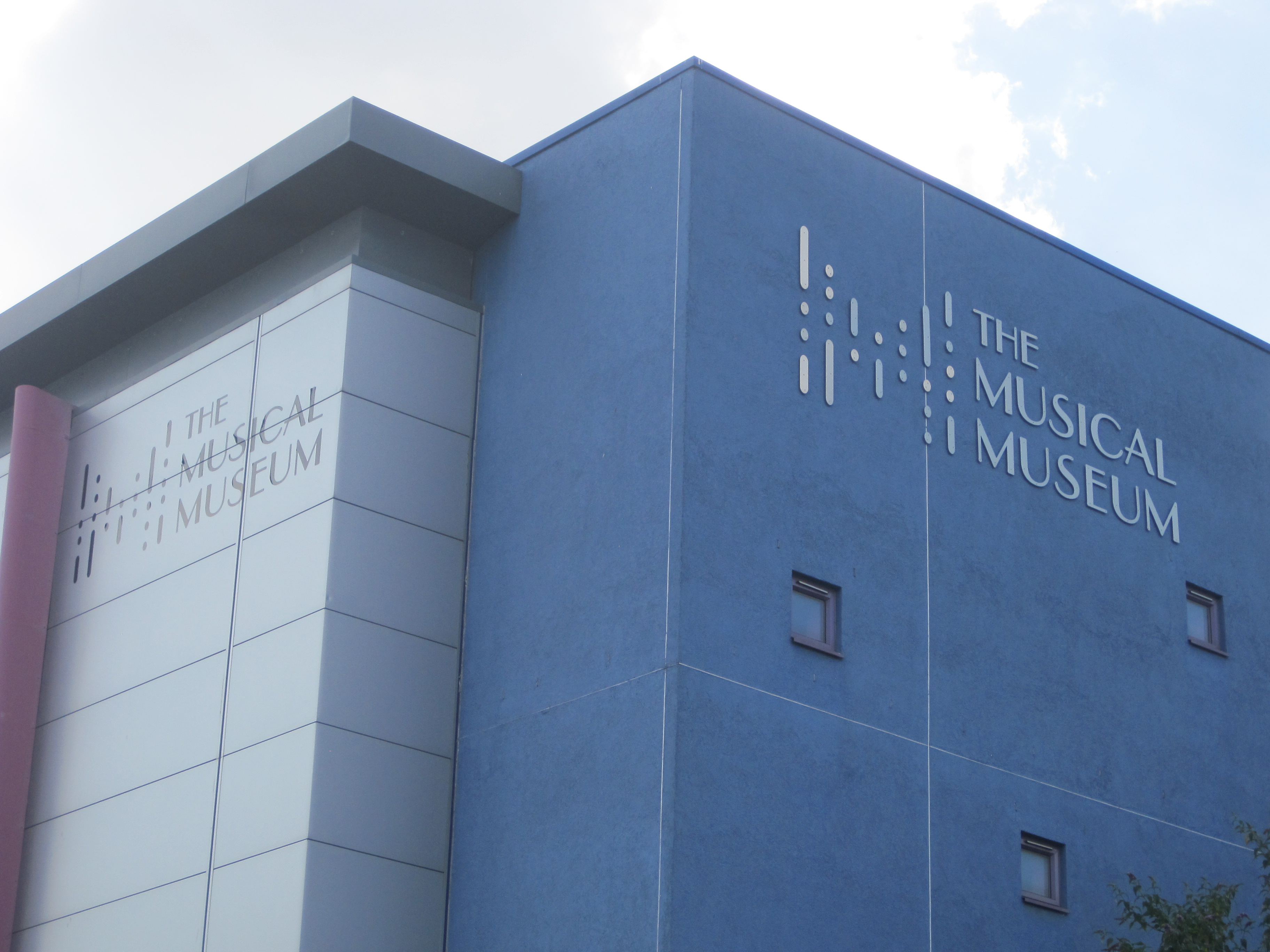 It turns out the museum used to be housed in the former St George's Church. Frank Holland, who founded the museum,  was given the use of the premises to store his private collection there in 1963. It was only supposed to be for two years, but the museum was still there 40 years later!
​The collections new home was specially designed for the Musical Museum. It was opened in June 2008 and includes the instrument galleries, and a climate-controlled roll library (of over 20,000 music rolls), a workshop, concert hall, and cafe. We were treated to a guided tour followed by a few musical numbers on the the Mighty Wurlitzer.
For Christmas 2019
The Musical Museum Annual Christmas Extravaganza – The Christmas Concert – will be held on Sunday 15th December. They are also holding
a

Carol Concert with

The Hogarth Singers on

Friday 13th December,

a Classical Concert with the

Maiastra – String Quartet on

Saturday 14th December
Regular guided tours & instrument demonstrations take place throughout the year on Tuesday, Friday, Saturday and Sunday. Check their website for details.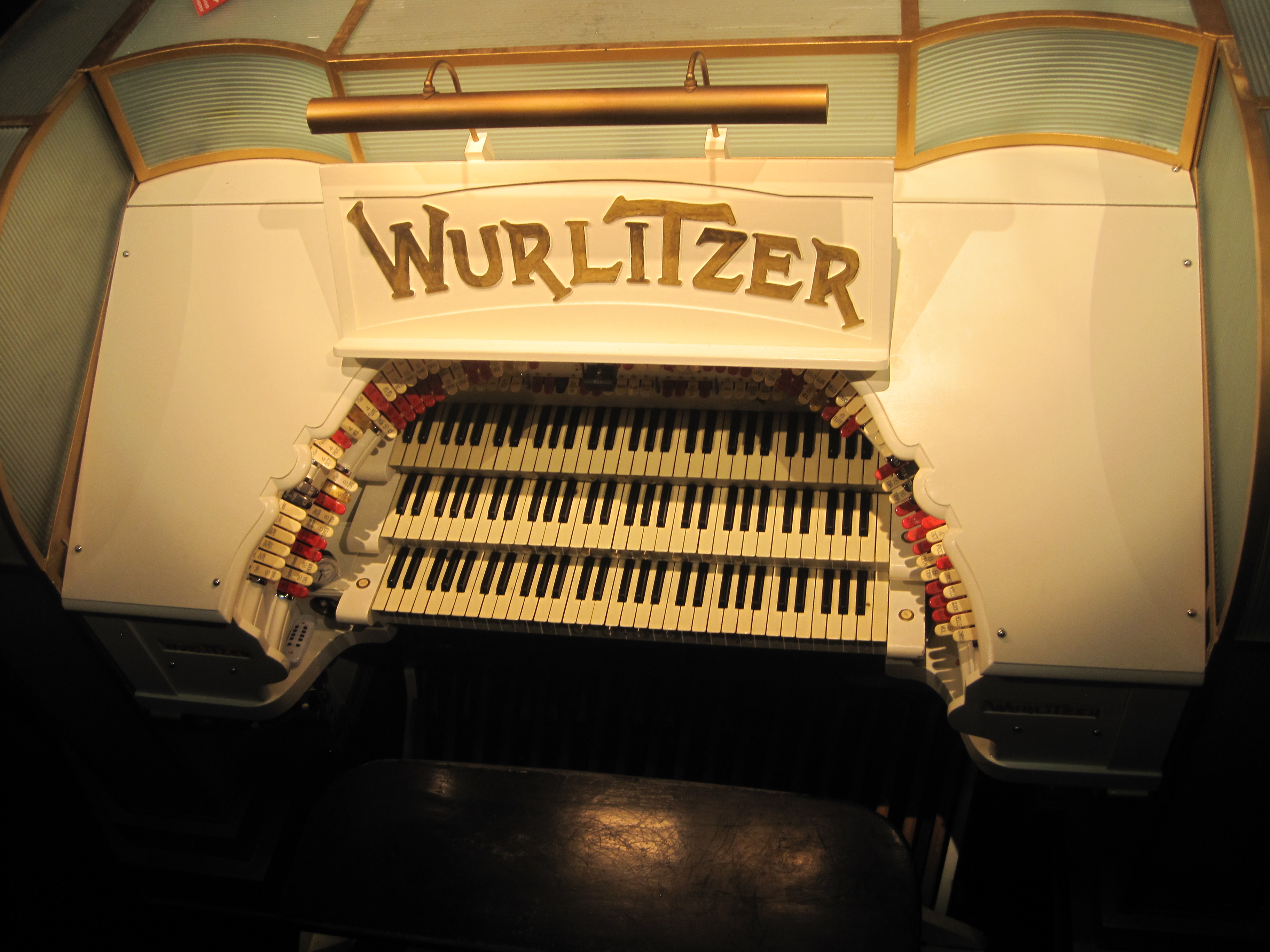 Join us on an adventure
Join our club for people who want to find new adventures and live life to the full. Just click the link and join the club