If you go down to the woods today……..be careful what you wish for.
You may love your teddybear to bits but do you really want him to come to life? John Bennett wished his teddy bear would come to life and his childhood wish came true. Great for a child but not so good when you are an adult.
John's teddy bear,  appropriately named Ted, has been by his side since boyhood and its testing his other friendships, noatably that with Lori, John's girlfriend of four years.
Want to see the outcome? Then go see "Ted" starring Mark Wahlberg as John Bennett. Ted is voiced by Seth MacFarlane of family guy fame. Seth MacFarlane also wrote the story and co-wrote the screenplay, so, as you can guess, this is NOT a children's movie. There is nudity, profanity, alchol and drug use in this film.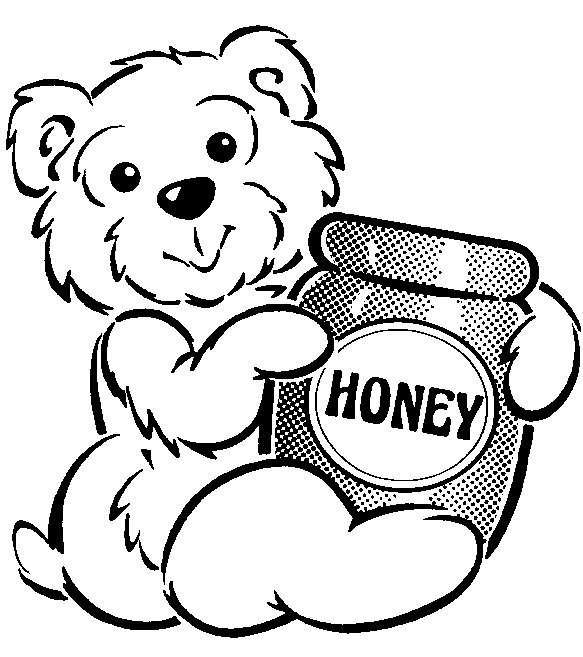 Lacking in nudity and profanity, but including reference to drug use, is another Teddy related product. Teddy Bear's Picnic is a murder mystery game by ITM Games. Priced at £18 this is a dinner party murder mystery game for 6 Players.

Enter the 1980′s world of big business and fluffy toys.  You are invited to the launch of the new range of products called "Teddy Bears Picnic". But things in the toy company are not as innocent as they seem.
A year ago Theo Edwards, co-founder of the Edwards toys company died of a drugs overdose. The company was taken over by
Chester Toyes, another co-founder. Penny Whistle was the other co-founder of Edwards toys, who remains at the company as a toy designer.
Ryan Storey is a journalist sent to cover the launch of the new product range. But what ealse will he discover about the company founders and the others on the estate such as
Babette Toyes – Chesters wife.
Kash D Spencer – the Edwards Toys accountant Carrie Honor Fair – Chester's personal assistant
Ernest Statements – head of marketing and public relations
To find out you need to play Teddy Bear's Picnic