Street Art display during spring and summer 2015
Aardman creation "Shaun the Sheep" is the star of two ewe-nique public arts trails being staged in London and Bristol this Spring and Summer.
The London sculptures are on display across the Capital until 25th May. The Bristol sculptures will be on display from 6th July to 31st August. Details of the art can be found at http://shauninthecity.org.uk/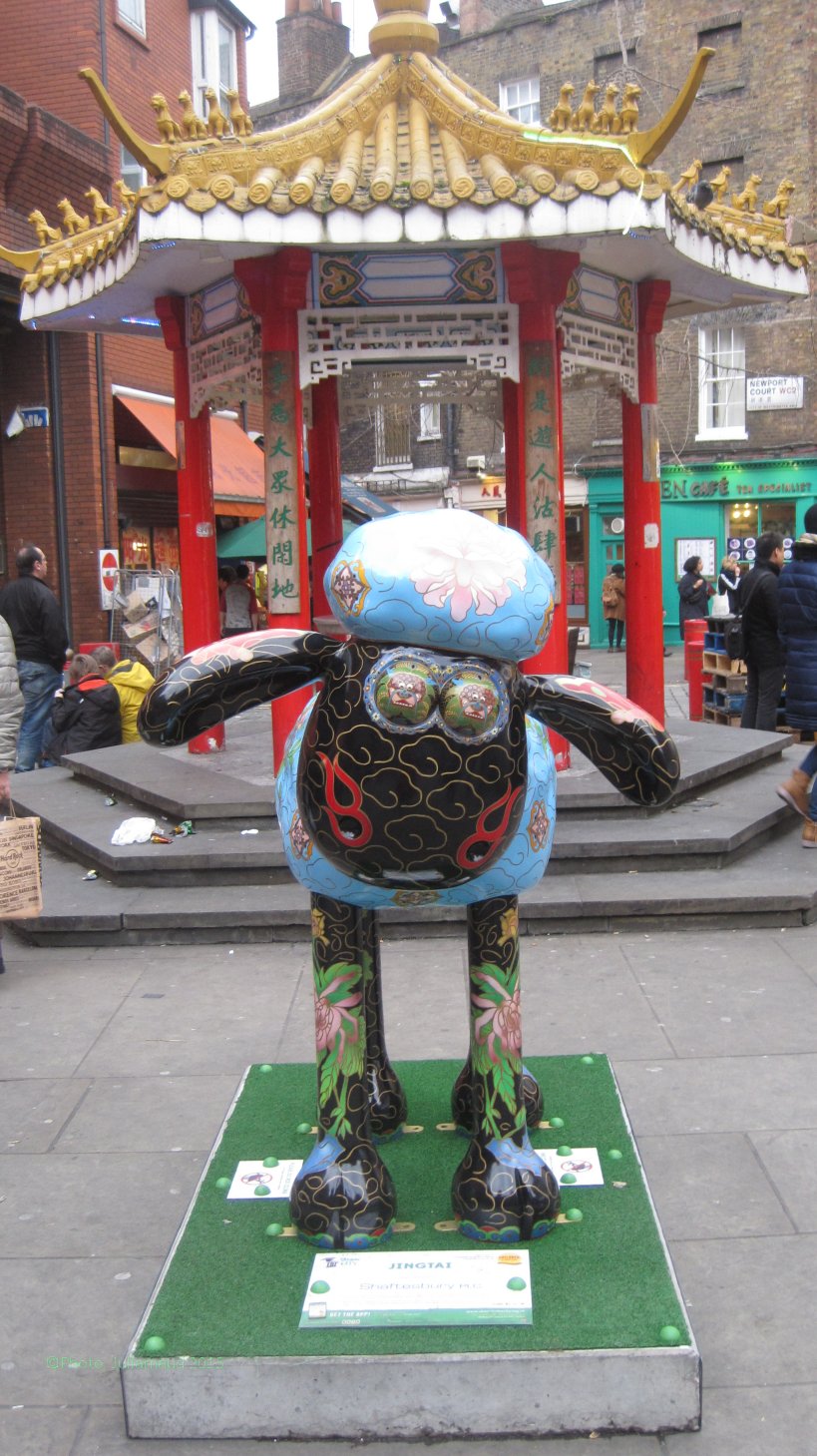 Charity Auction
All 120 Shaun in the City sculptures will be auctioned on 8th October 2015 to raise money for children's hospitals across the UK.