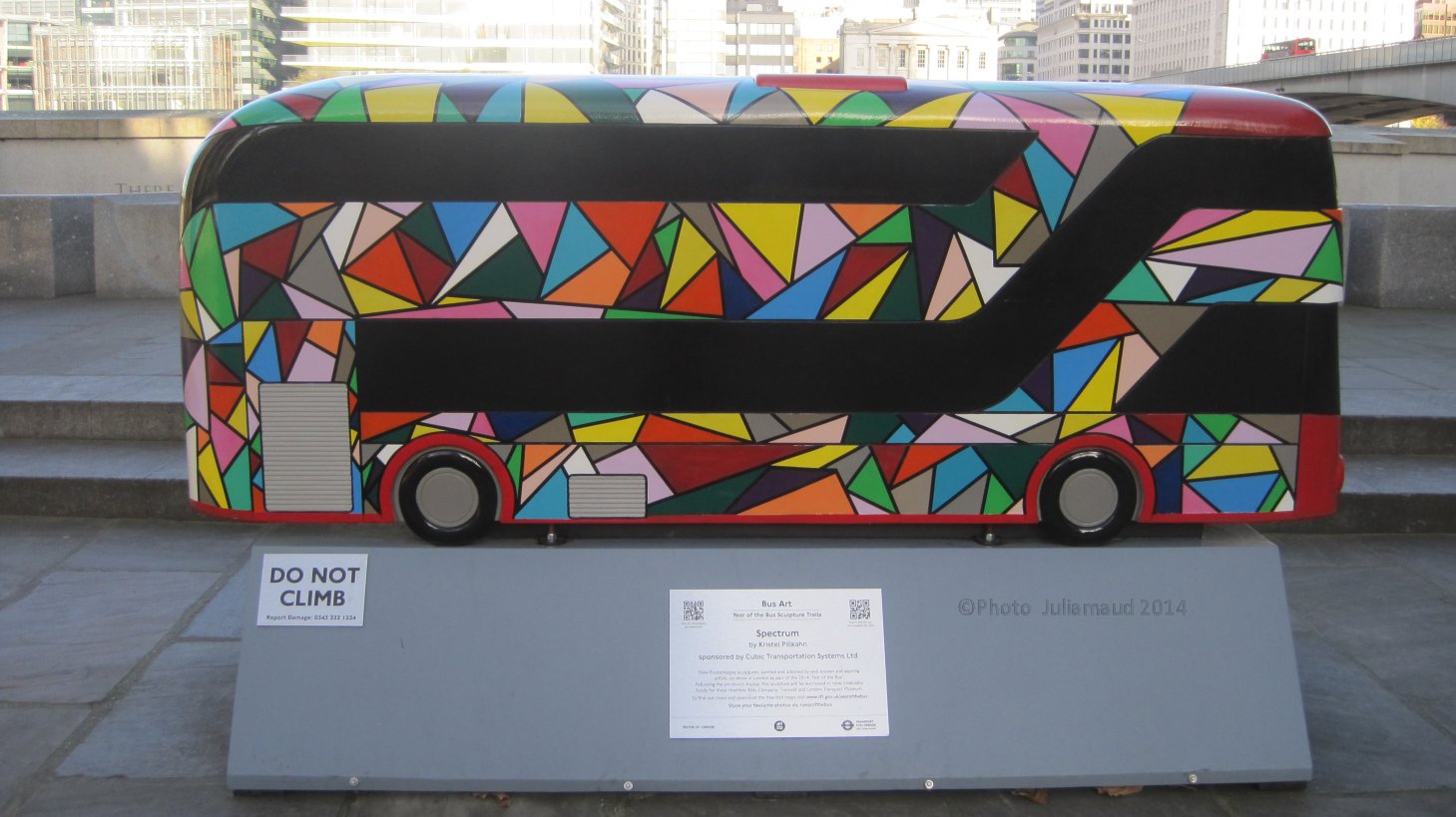 Public Art Trails
Following the success of the Public art trails during the London Olympic year there have been a number of other public art trials taking place.
In 2012 the Greater London Authority commissioned Wild in Art to produce street art for  display across London throughout the Olympic and Paralympic Games. The result was the "Stroll: Discovery Trails". Over 80 Wenlock and Mandeville sculptures were used to produce six walks highlighting some of the city's greatest sights and sounds.
Bus Art – Year of the Bus Sculpture Trails
Transport for London worked in partnership with Wild in Art during 2014 to produce the Bus Art – Year of the Bus Sculpture Trails. It ran in London for seven weeks. 60 bus sculptures were used to produce walking trails across the capital . On 24 March 2015 the bus sculptures were sold at auction with the funds going to three charities; Kids Company, London Transport Museum and Transaid.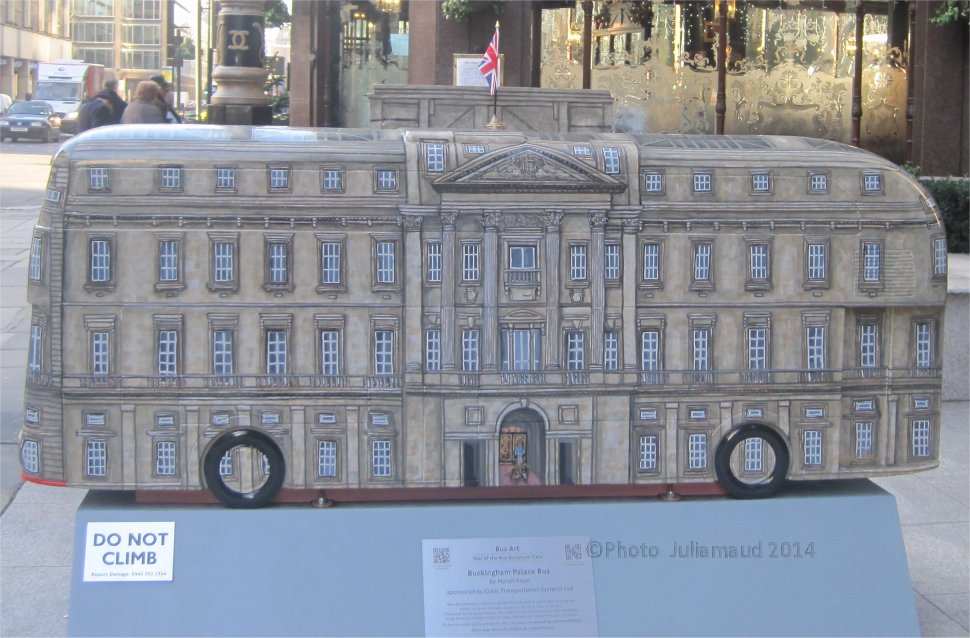 Want to discover more Art on The Street?
Treasure Hunts in London run regular Street Art in Brixton Treasure Hunts. Blurring the lines between street and public art, this hunt features authority commissioned works and works by known graffiti artists.
Check when the next scavenger hunts, treasure hunts and street games are taking place at http://www.scavengerhunts.london/treasurehunts.html