A fun way to uncover political history
With the general election taking place, it's time for an Election Special Treasure Hunt.
This April, in the run up to May's elections, follow in the footsteps of great (and not so great) leaders, politicians and reformers as you explore political history. This informative scavenger hunt around Westminster is put together by Treasure Hunts in London, with straight, cryptic and puzzle clues to solve and photo challenges. Bring your team for some friendly competition and the chance to win bonus prizes.
 Find out who wants to be elected
Along the way, meet some special candidates campaigning for your vote. (These people are so independent they don't appear on any ballot paper!)
An entertaining (and educational) afternoon with to share with friends
There's plenty of prizes to win plus a celebratory drink at the end of the hunt.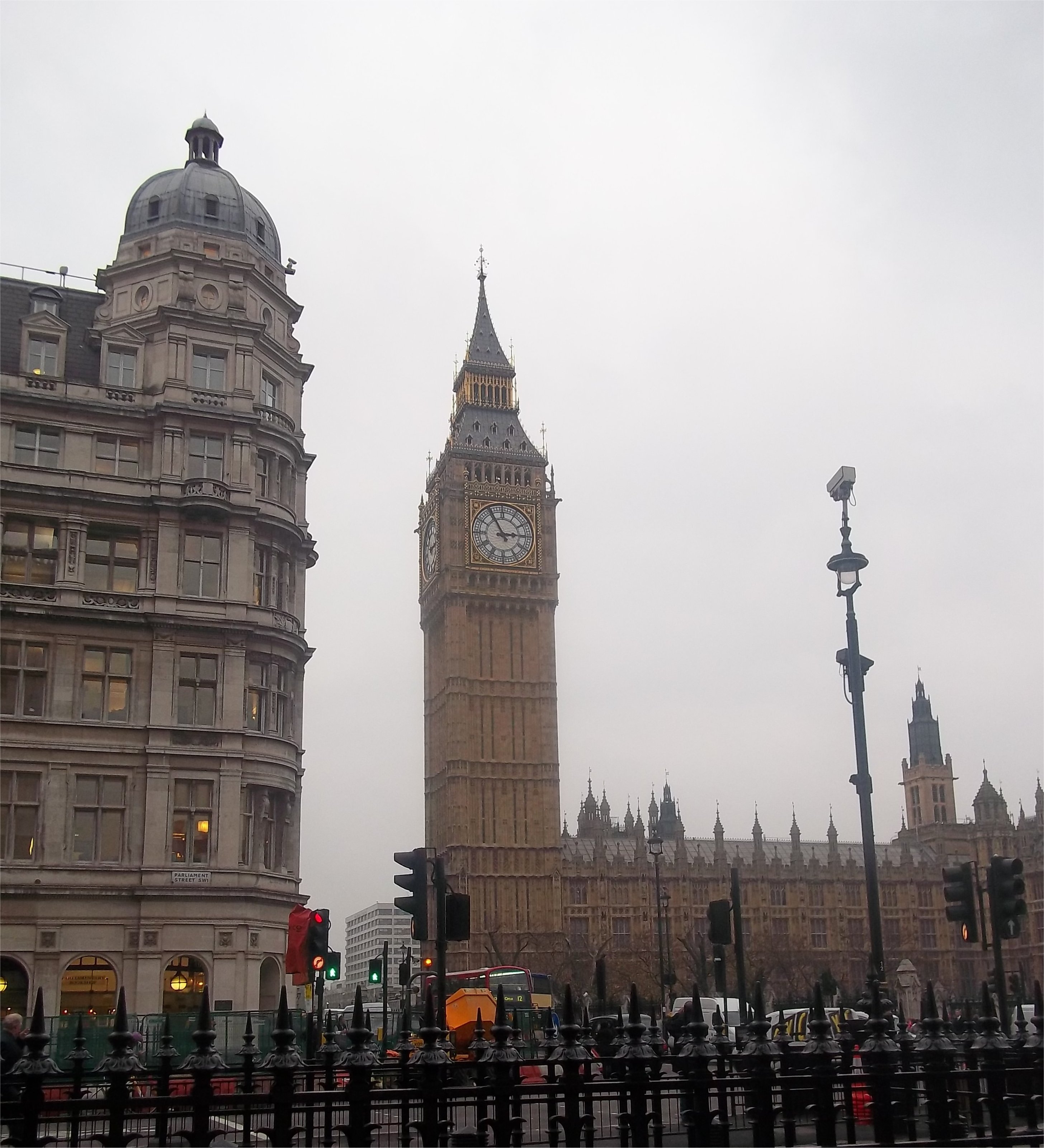 I Want To Be Elected! 
A Street Game by Treasure Hunts in London
Saturday, 25 April 2015 from 2pm
Tickets must be pre-booked
£15 individual tickets, £70 for team of 5 players
Come as a team or join in with others when you arrive.
Teams of 2 to 5 players
Celebratory drink at end of hunt
Event includes interaction with costumed actors
Prizes awarded to winners
Bonus prizes awarded throughout the hunt

I Want To Be Elected! 
A Street Game by Treasure Hunts in London