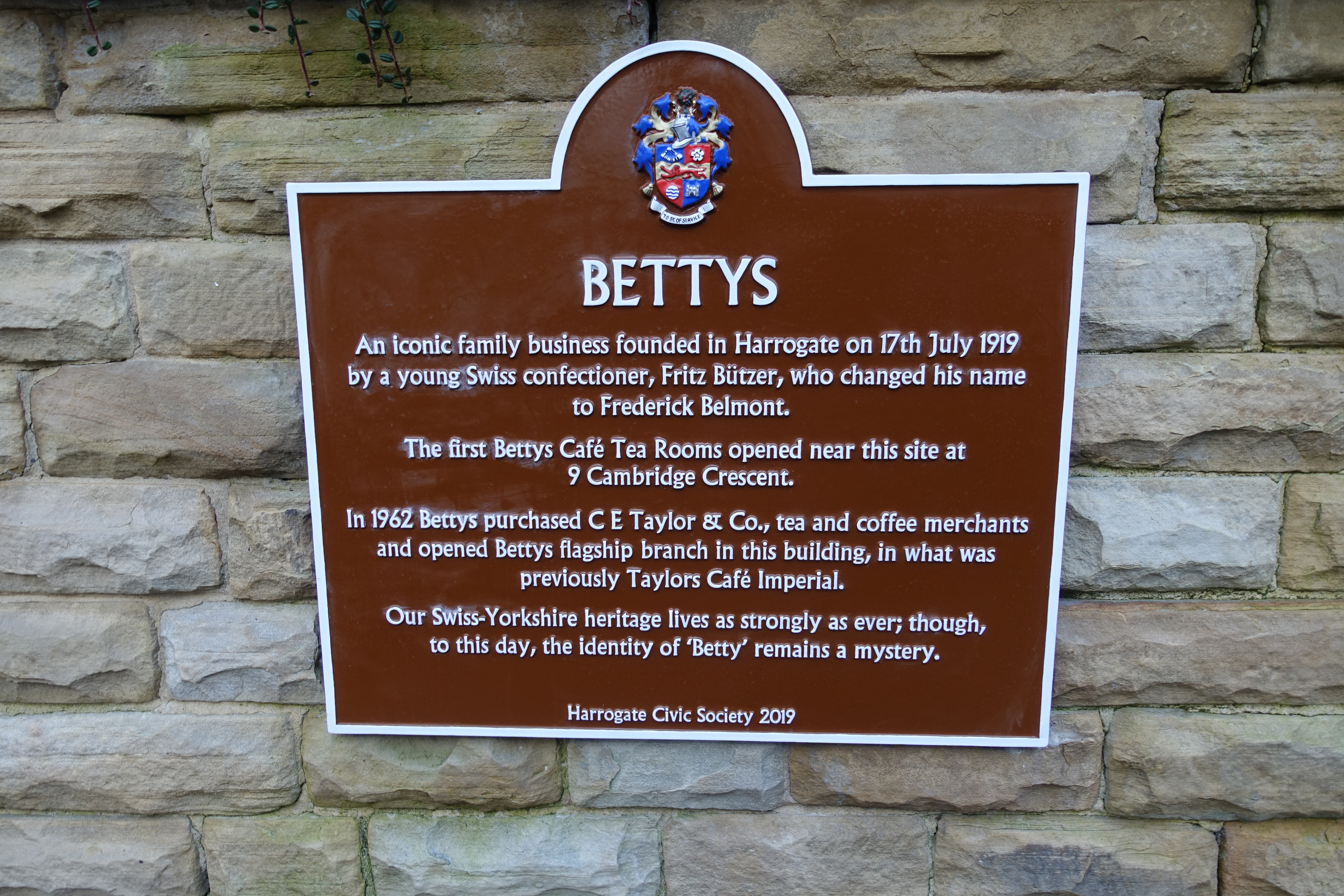 Fritz Bützer was born in Switzerland in 1885. He grew up to become a baker and confectioner, and, in 1907, traveled to England to establish his own business. Settling in in the spa town of Harrogate, he changed his name to Frederick Belmont and styled himself as a 'Chocolate Specialist'.
He married his landlady's daughter, Claire Appleton. With the financial support of Claire's family, in July 1919 the first Bettys opened for business. The company expanded with the Belmont Room in York opening in 1937. It's design was inspired by the Queen Mary passenger liner. There are now six Betty's cafés in Yorkshire.
Bettys is known world wide for its excellent service, elegant surroundings and delicate continental cakes.
To enjoy tea and cakes, customers have to queue to enter the building. The cakes are well worth the wait! Recommended.
Join City Adventurers and start exploring…..
Join our club for people who want to find new adventures, explore new places and live life to the full. Just click the link and join the club