The city is full of stories and puzzles, ready for intrepid adventures to unravel—and with author Catherine Skeggs' new Book, What Are We Going To Do Next? Social Team Building and Finding Fun for City Adventures, city dwellers can now build social teams that create memories and happiness while seeking the hidden thrills of the city.
The book, released in October 2015, has already met with acclaim in London and Toronto—with the Ontarian capital in particular celebrating the book with a Team Building Coach Award, celebrating the creation of building relationships out of the puzzles and stories that every city has.
"I wrote this book to show that not every adventure needs to take place far away from home," explained Skeggs. "Our local cities and town can offer just as much of an adventure, while allowing people to build up social teams experiencing their local environments in a completely different, yet enormously fun way—all while building up trust and deepening relationships."
The book can be purchased from the book's website at http://whatarewegoingtodonext.com along with special website only bonuses.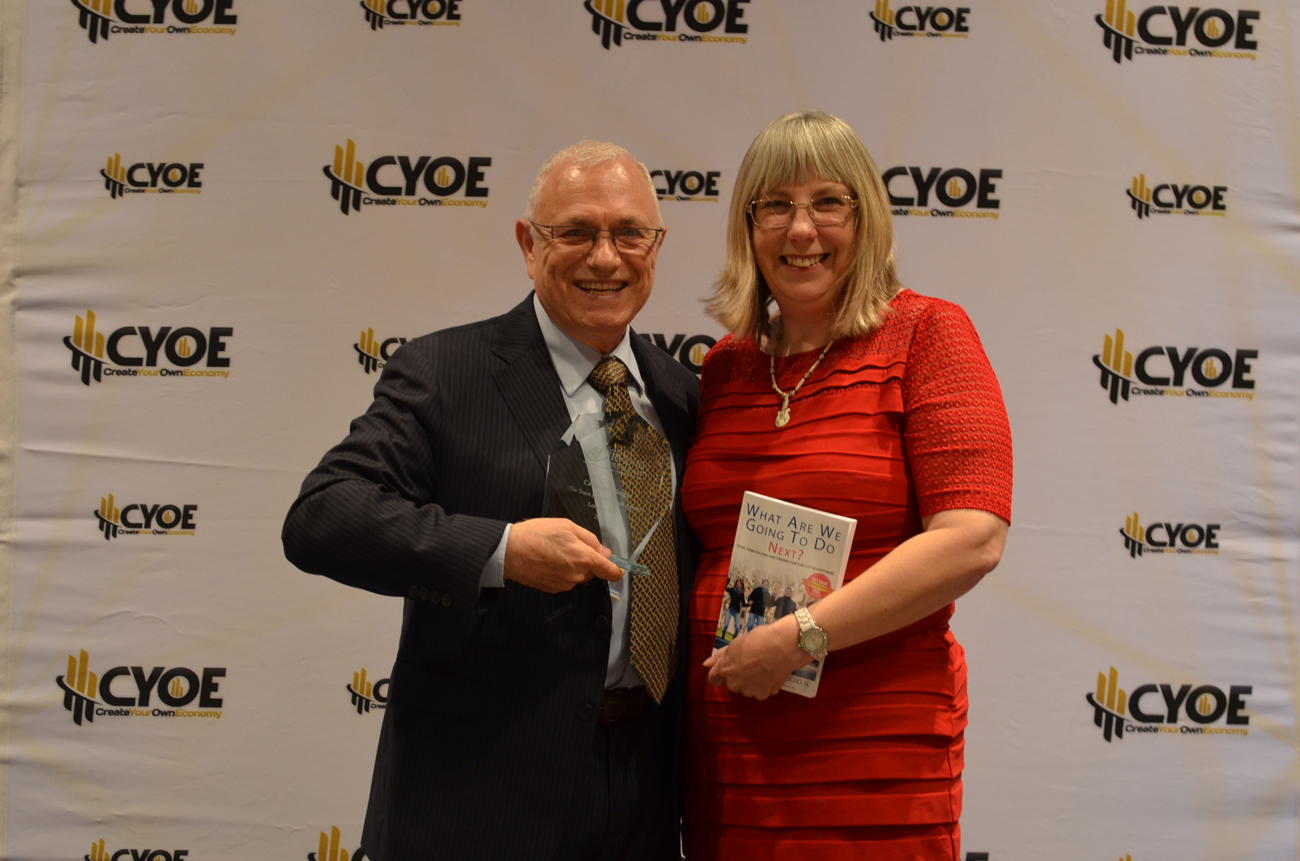 Website: http://www.whatarewegoingtodonext.com