To change things up a little, instead of playing an escape room in a box, we tried a couple of online games by Escape Room specialists Cluecracker. We played their first physical escape room when it was in Margate and were looking forward to playing their new games, based in Tunbridge Wells, when the lockdown happened. There online games are fantastic, with a great story line, fun characters and a range of puzzles.
The Disappearance of DJ McDee
To get used to the way their online games work, we first tried out their free 30 minute game.
The story casts you as a dedicated fan of local celebrity DJ McDee. He is due to release his Number 1 album at a once in a lifetime gig. Unfortunately when you arrive, ticket in hand, you can see something's not right. Instead of finding DJ McDee, you encounter his evil nemesis MC Floggin.
DJ McDee has disappeared!……
….but MC Floggin has left a trail of clues that will lead you to him.
There are 10 puzzle steps to follow with video, audio and images to help you. Once you have watched MC Floggin's video, click "Begin", and your timer will start. Hints are available for each puzzle. The first is a slightly cryptic hint, while the second is more obvious. The answer button will literally reveal the answer code.
Can you save him within 30 minutes or MC Floggin will steal his Number 1 hit? 
Out team of City Adventurers saved him in 12 minutes 57 seconds. We were so pleased with ourselves.
Unlike other free escape rooms online that I've reviewed this is a well thought out game with fun characters that doesn't disappoint. Brilliant for first timers, its enjoyable by escape roomers too.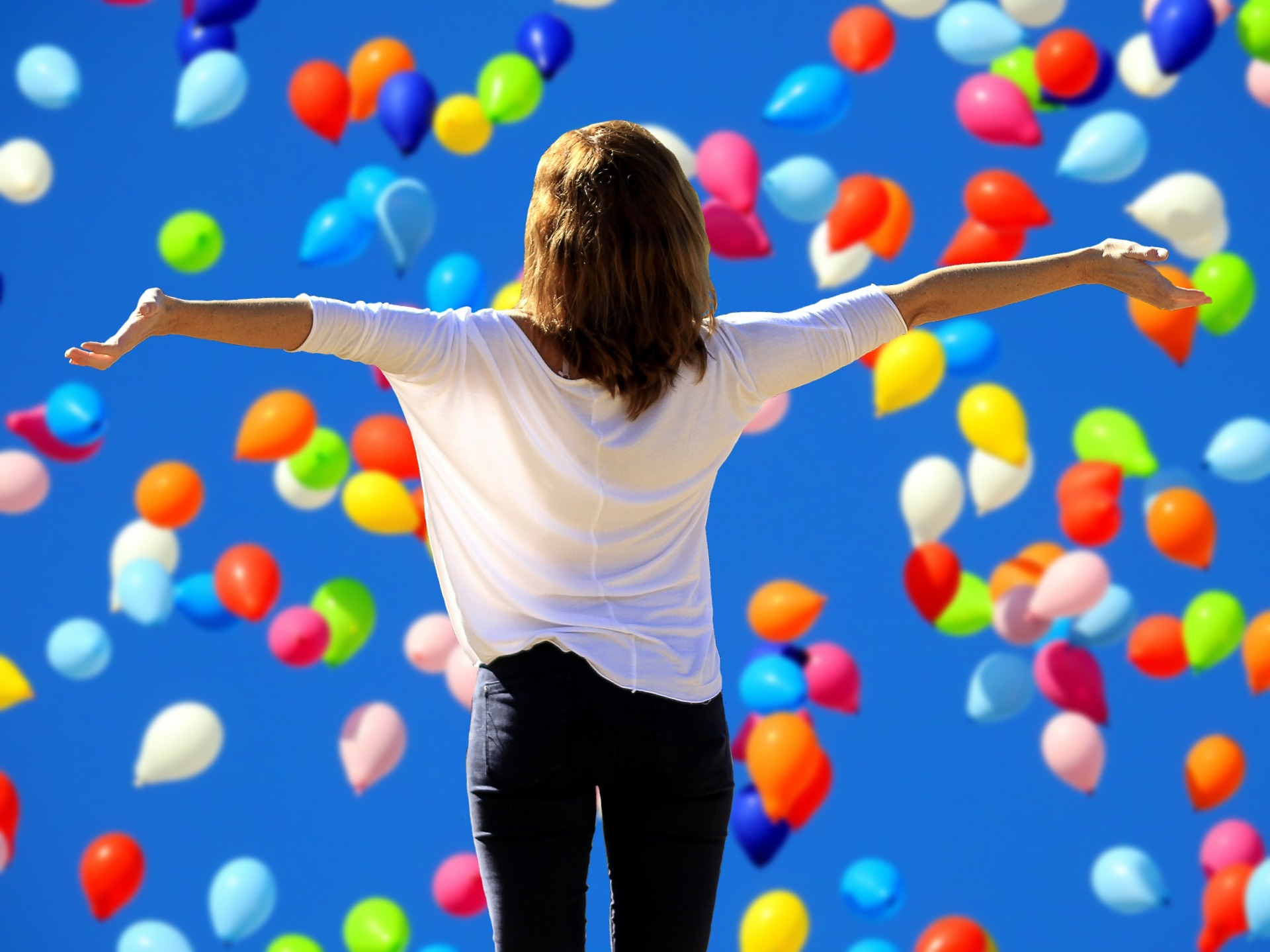 Join City Adventurers and have fun…..
Join our club for people who want to live life to the full. Just click the link and join the club