W
edding trends
What is predicted to be big in 2016? According to The Huffington Post there are 14 new trends including mid-wedding wardrobe changes for both brides and groom.
Food is popping up in centrepieces, while flowers are appearing on wedding gowns. Mini popsicles and donut displays are gaining popularity, as are secondary "satellite" bars featuring a special cocktail chosen as a signature drink by the happy couple.
Want to keep the guests entertained? Hire a contemporary choir to sing during the ceremony and entertain during the reception. Then get your guests to sing by offering late-night karaoke.
Want to tell the world about your wedding? Wedding Websites are now a regular sight. Hire a website designer or set up your own site. And while you are looking at hiring help, there are now service providers offering social media concierges and even bridesmaids for hire.
Talking of suppliers, if you are looking for a Murder Mystery Hen Night, get in touch with Invitation To Events.
Another trend noted by the Huffington Post is "Total Personalization", with brides and grooms "using their big day to display their unique tastes and interests." Examples given include serving Grandma's special cake for dessert and asking a dear friend to officiate the ceremony. I'd suggest that is not a new trend. Back in 1988, when I married, we had floral centrepieces prepared by my aunt, using flowers grown by my father and our beautiful wedding cake was made by a dear friend.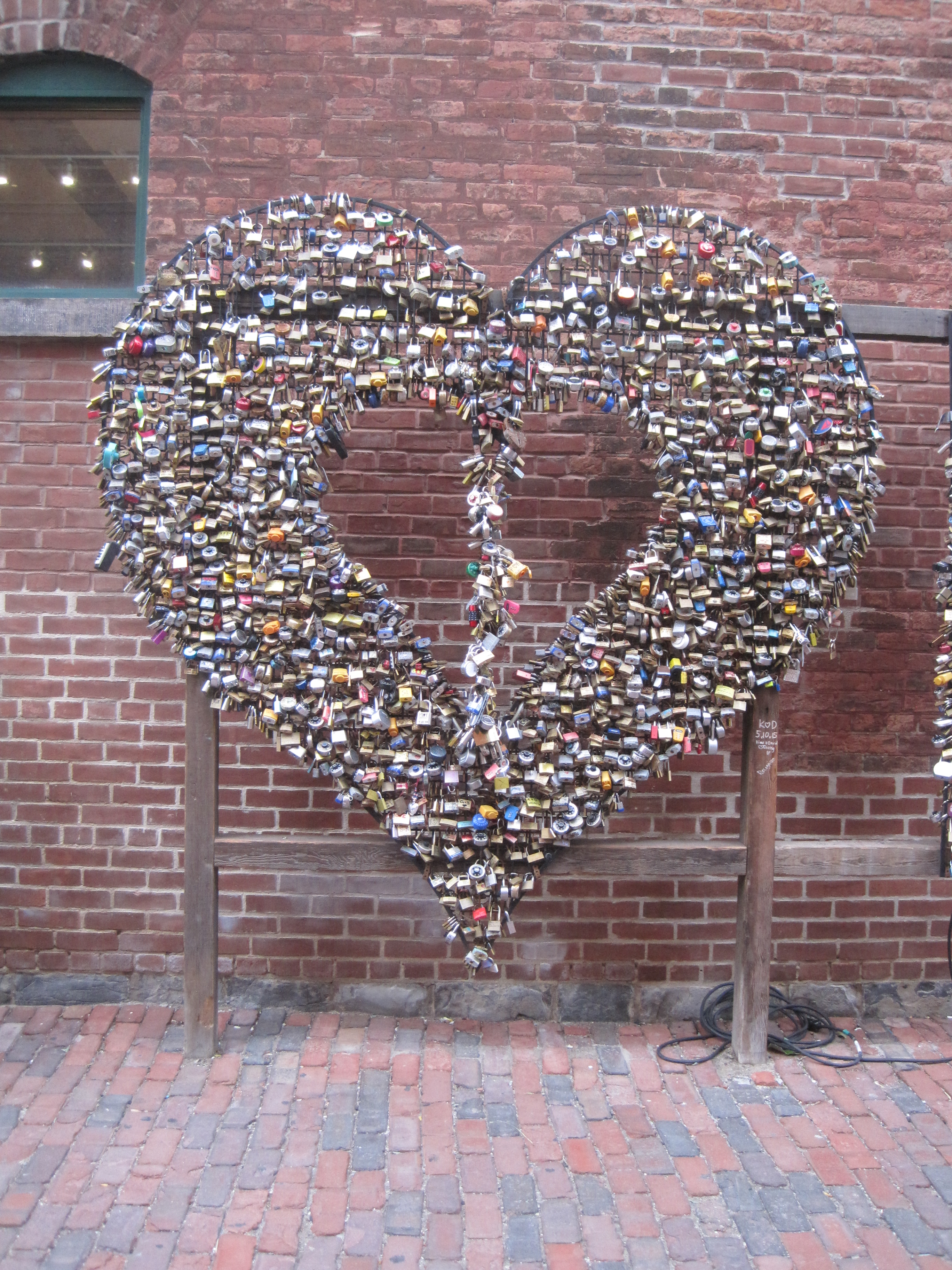 W
edding trends over the centuries
Different wedding trends have been captured by the artists of the day. Come on the Love and Marriage treasure hunt around the Tate Britain and see what has changed.
Explore the Tate Britain's collection of British art from 1500 to the present day on this themed hunt discovering  Love and Marriage over the centuries.
Book tickets for Saturday 13th February 2016.
Teams of between two and four people get to solve clues and puzzles and complete assignments on this themed adventure around one of London top art galleries.