Southend-on-Sea is a seaside town in Essex.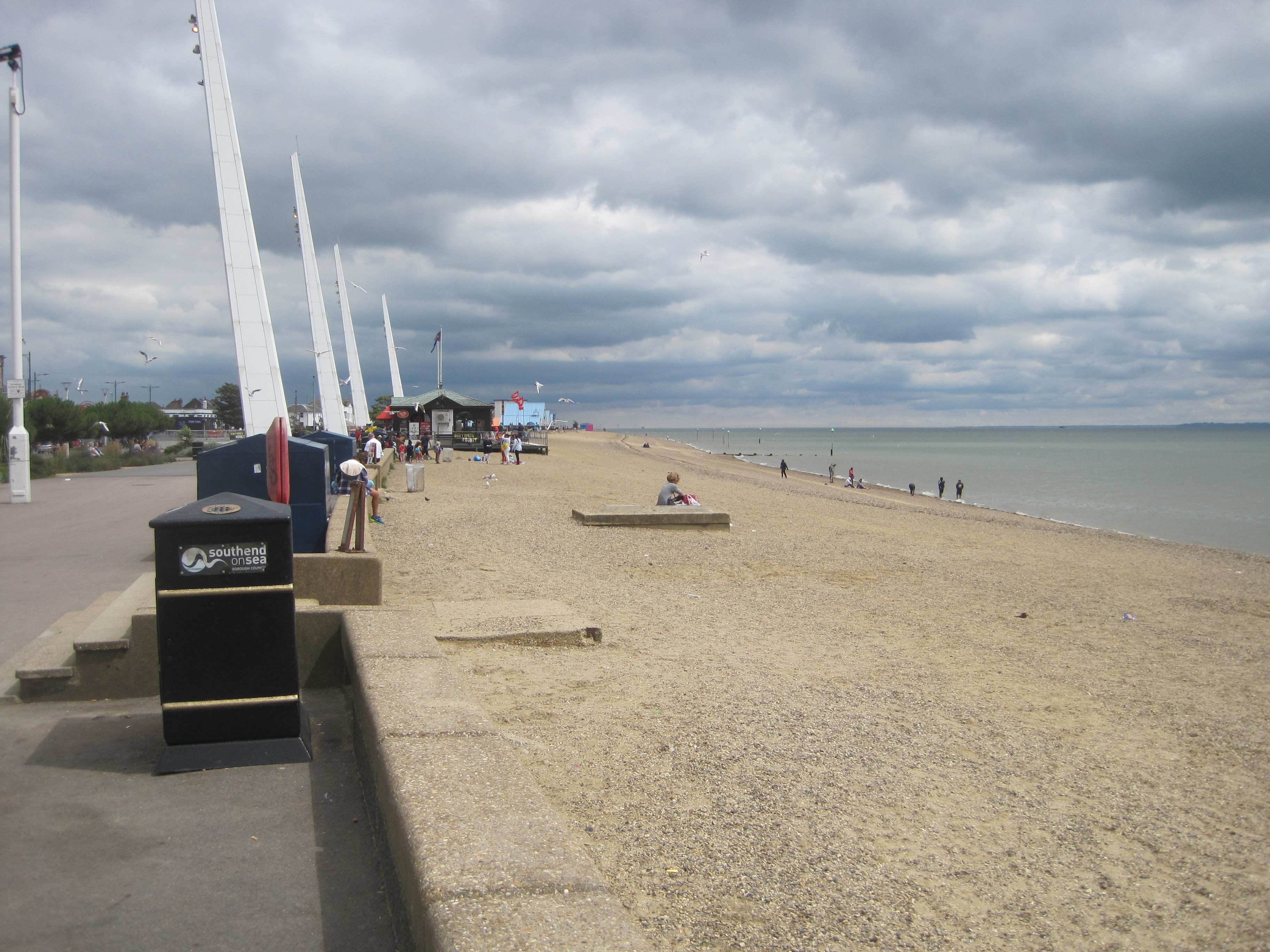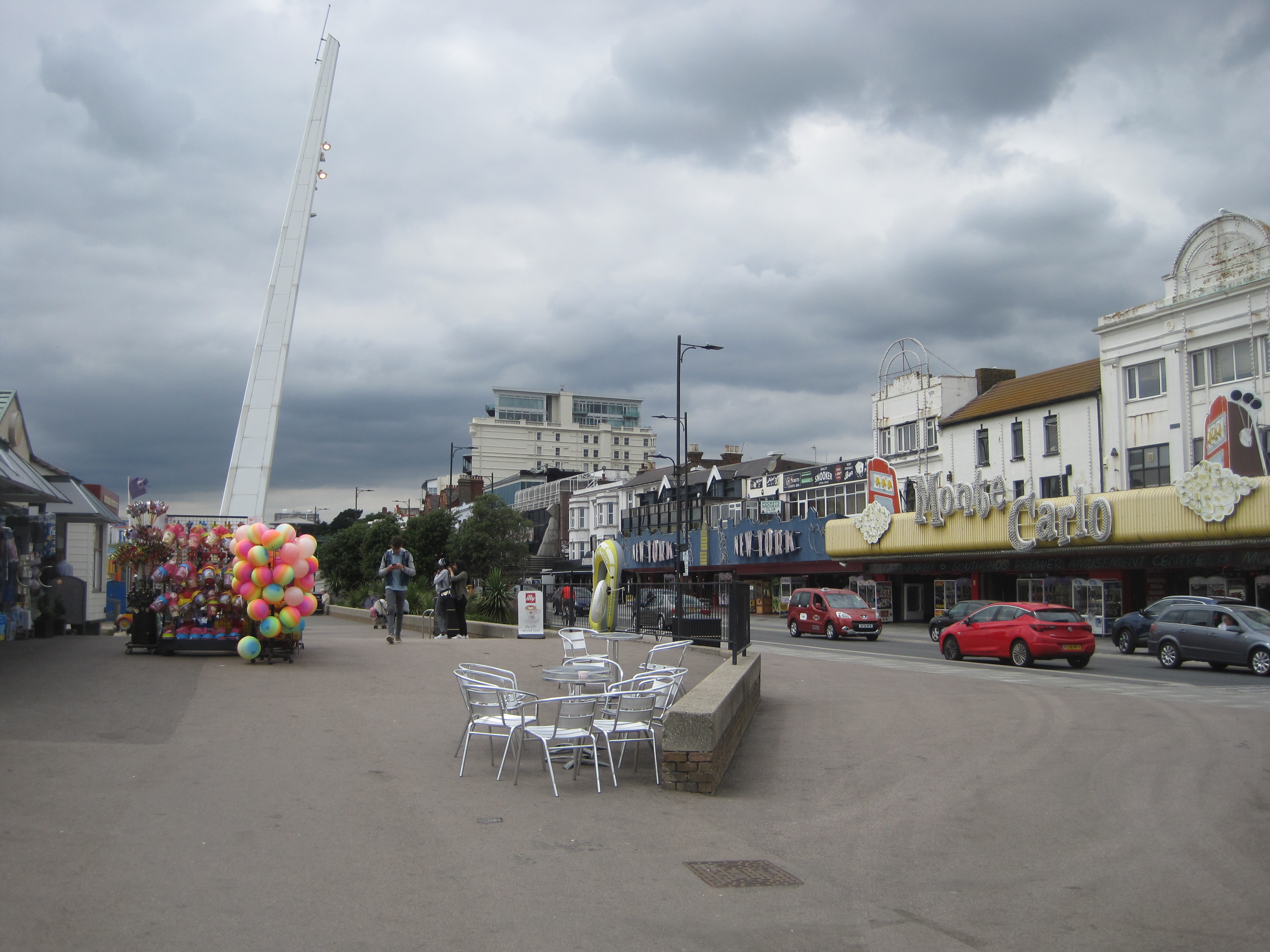 Southend-on-Sea is home to the world's longest pleasure pier, built in 1830 and stretching some 1.34 miles (2.16 km) from shore. The Southend Pier is serviced by a small train.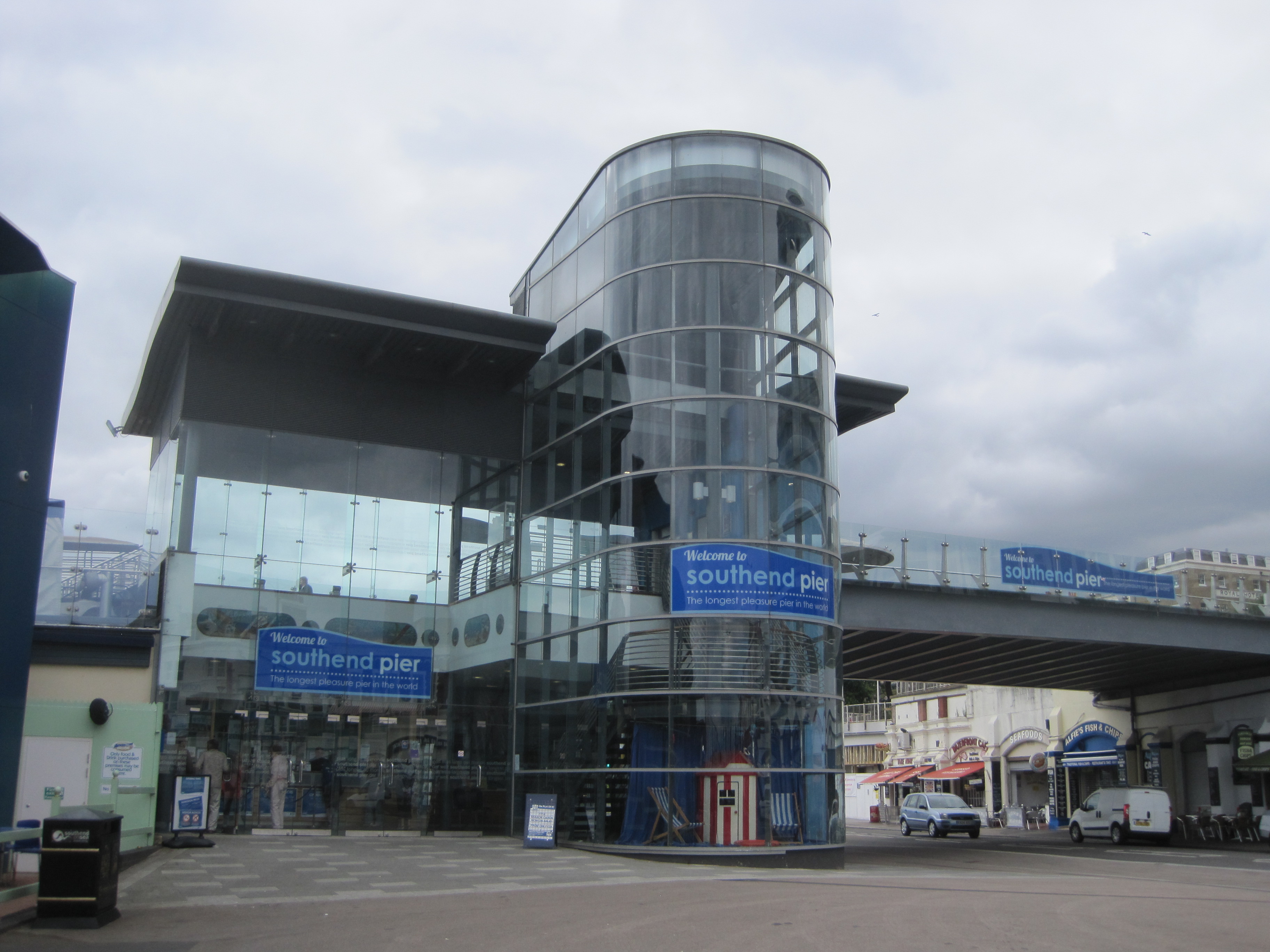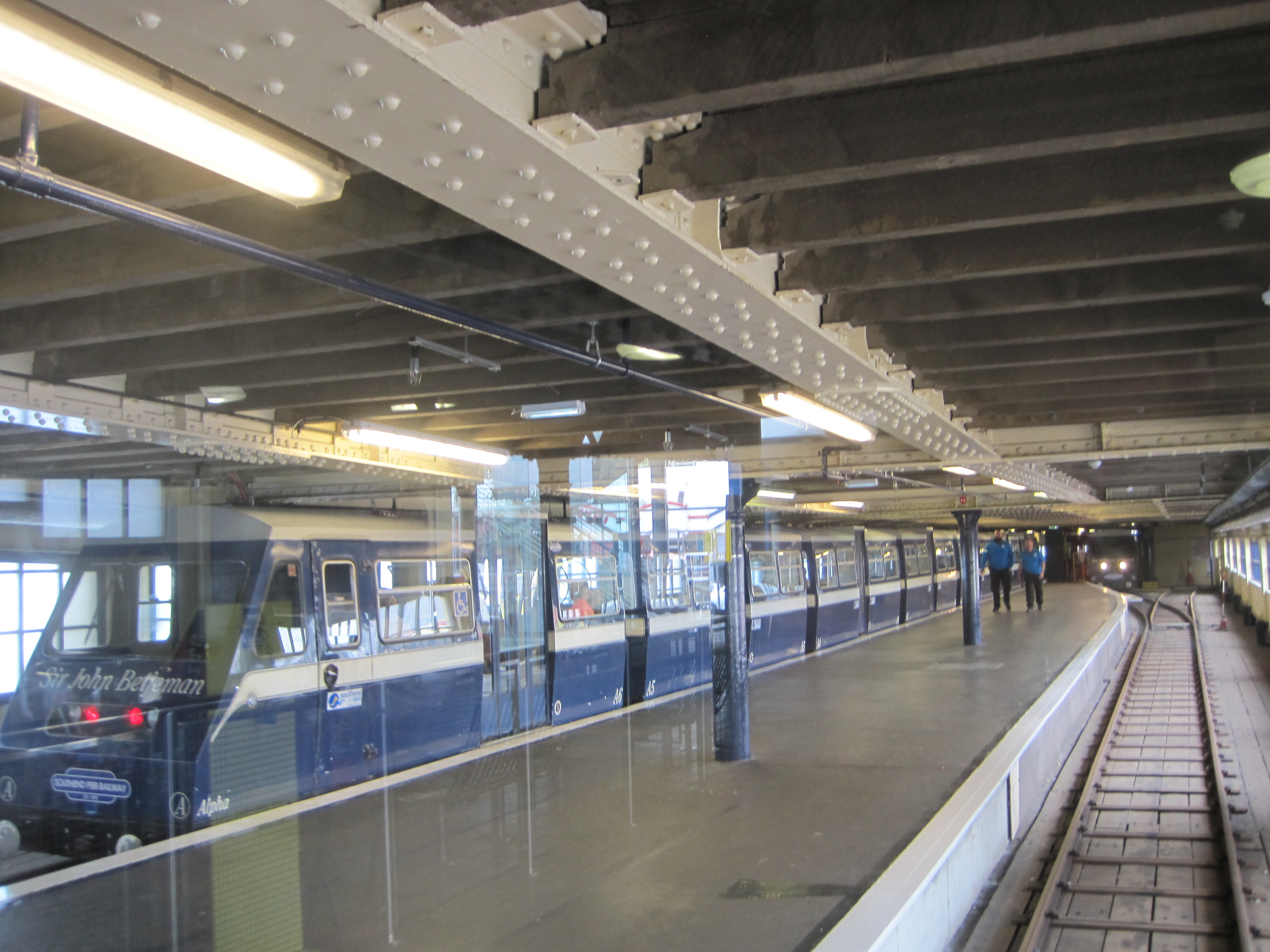 Adventure Island, formerly known as Peter Pan's Playground, straddles the pier entrance and is an amusement park with fairground rides and water slides.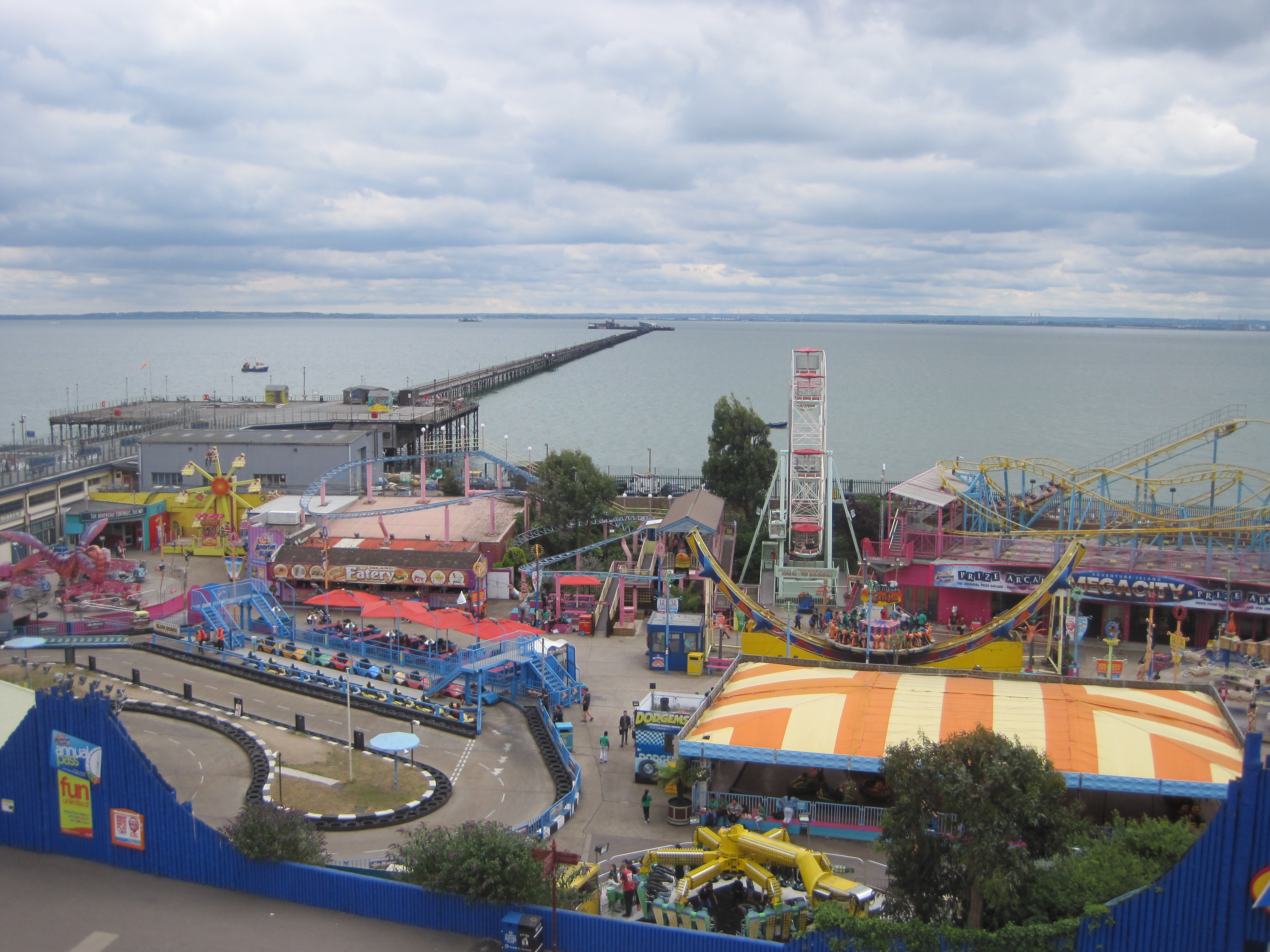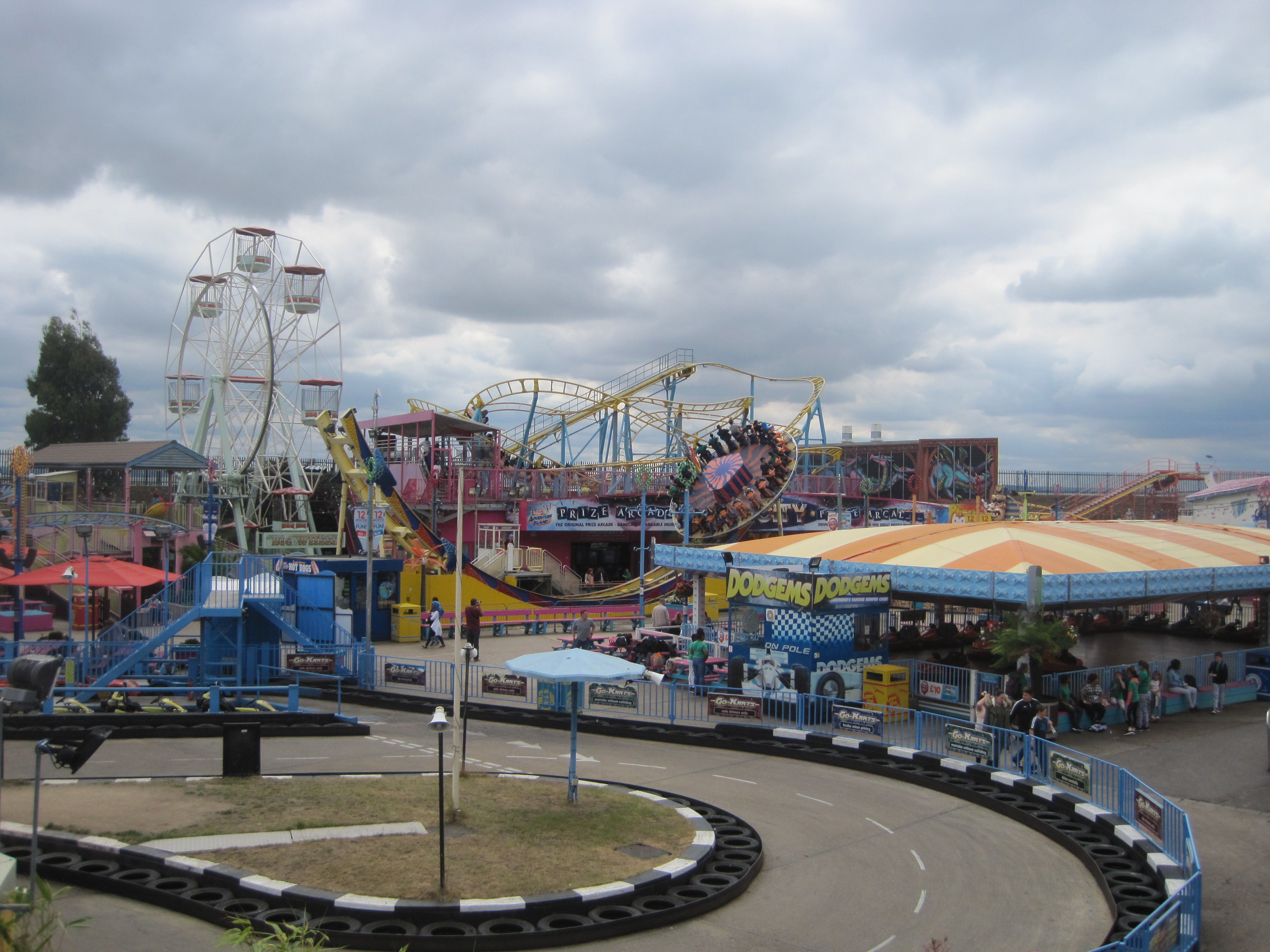 ---
Support City Adventurers by buying a coffeeBuy me a coffee