Treasure Hunts In London offer a range of treasure hunts in the Greater London area. During the summer these tend to be outside, but during the colder months, they move inside and explore some of London's amazing galleries.
In October they held a "Trick or Treat Treasure Hunt" at the British Museum. It included a Halloween story with a mixture of straight forward questions and a few that were rather than crypt – ic.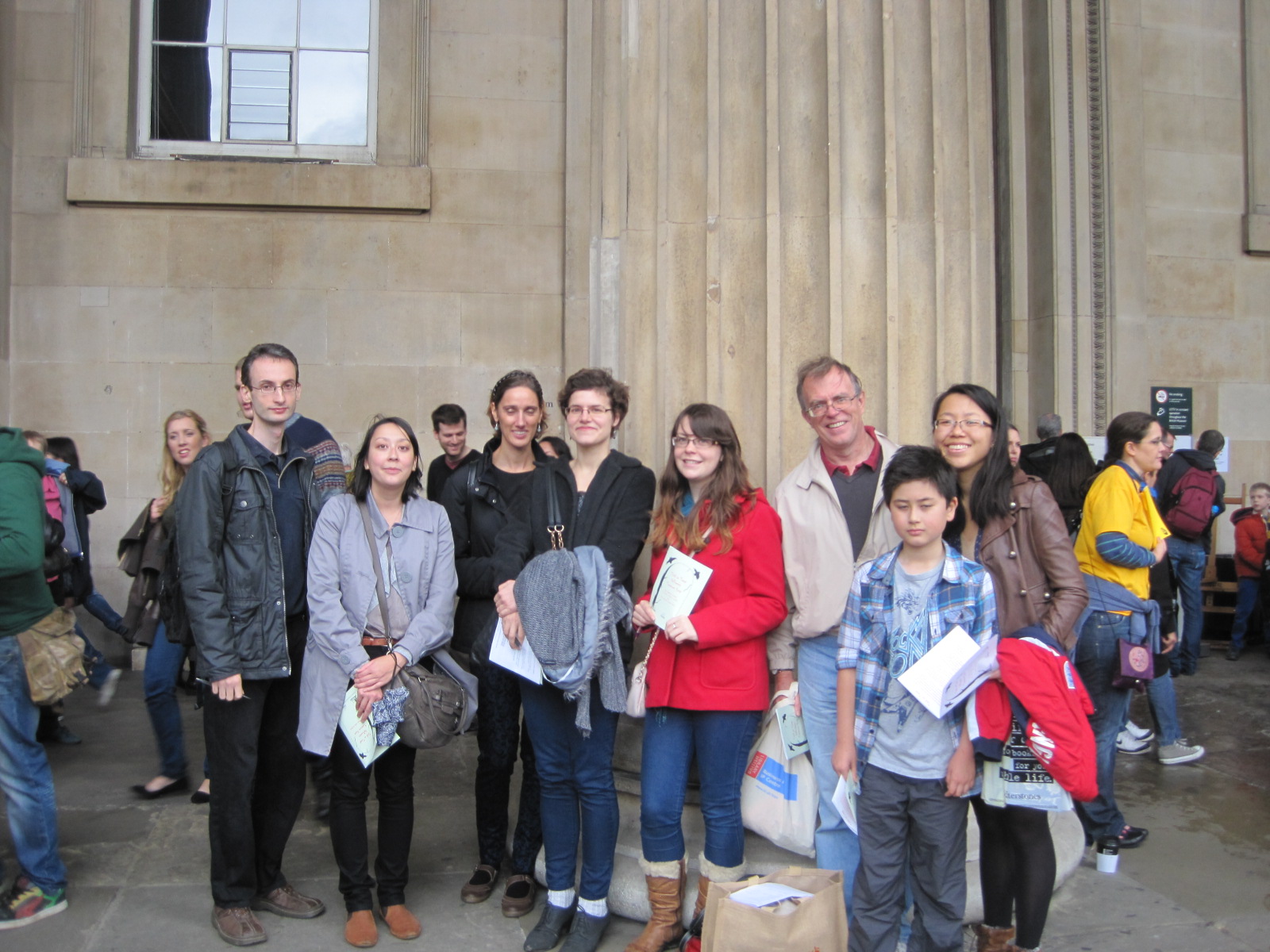 At Christmas the hunt was based on the traditional Christmas carol "The 12 Days of Christmas" and took place at the National Portrait Gallery.
The next treasure hunt is Secrets and Mystery at the Science Museum. Tickets are available from https://www.eventbrite.co.uk/e/treasure-hunt-at-the-science-museum-tickets-9382147255?ref=wpevent
Other treasure hunts are planned for Tate Britain and the V&A. Details can be found at http://treasurehuntsinlondon.wordpress.com/events-list/ and http://www.invitation2events.co.uk/