This Easter there should have been a normal cultural treasure hunt somewhere in London by Treasure Hunts in London……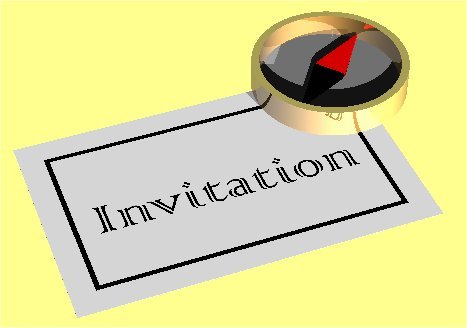 ……..but something EGGS-trordinary happened.
Word has it that The Easter Bunny has been partying with The Knave of Hearts and has been neglecting her job.
Worse than that The Easter Bunny has been leaving eggs around London's arts and heritage.
This Treasure Hunts in London will involve more than searching for blue plaques and statues. It will involve hunting the naughty Bunny too.
The fairy tale world sent their top "spin doctor" and his assistants Mary-Mary and Alice to try and sort out the mess.
They need your help!
Join the hunt and your job will be to help the Spin Doctor locate the missing eggs. Along the way, get to answer some questions on history and art, take photos, and complete missions, as well as meet the spin doctor and his assistants.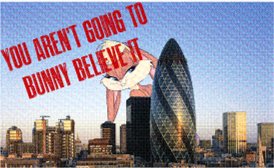 This special Easter Event is run  by Thinking Bob and Treasure Hunts in London. It is a mixture of Scavenger hunt, solving clues, photo challenges, interaction with fairy tale characters and hunting eggs.
Get your tickets from