Many famous people lived and worked near Trafalgar Square.
On Saturday, 10 May 2014 Treasure Hunts in London are running the Trafalgar Square Treasure Hunt. This is your chance to discover who lived and worked in the area, as well as finding interesting statues and monuments.
As always with Treasure Hunts in London there will be cryptic clues to unravel and prizes to be won. And, as this is an outdoor treasure hunt there will be photographic assignments to complete.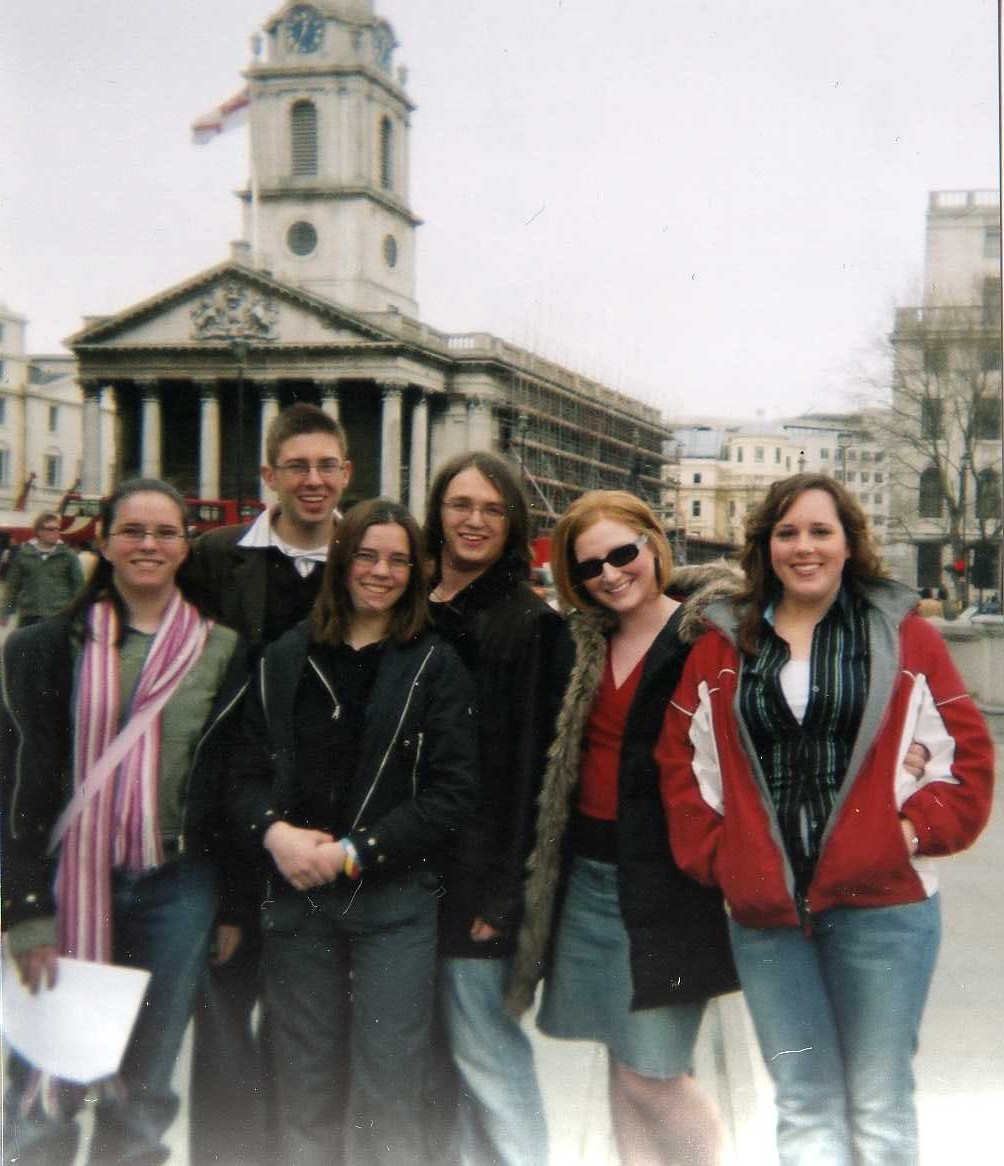 Team of up to 5 participants – bring your own team or join others to form one.
Bring a smartphone/digital camera to complete the photo challenges.
This is an outdoor hunt – please dress for the British weather…Comfy shoes would probably help too.
The hunt will end at a nearby pub for a drink, a chance to announce the scores and to laugh at each others photos.
If you love solving puzzles, exploring new places and having tons of fun, come along.
Buy your tickets in advance via http://www.treasure-hunts-in-london.co.uk/