STEALING BANKSY? is taking place from 24th to 27th April 2014 at the ME London Hotel. Visitors to this sensational (and controversial) art exhibition are expected to include celebrities such as Emma Bunton, Mel C, Plan B, Olly Murs, Tinie Tempah and Yasmin Le Bon.
Seven Banksy street pieces will appear in the exhibition, including 'No Ball Games'. Other pieces on display will be 'Old Skool' (estimated sale price £750,000), 'Liverpool Rat' (estimated sale price £200,000), 'Girl With Balloon' (estimated sale price £400,000), '2 Rats' (estimated sale price £200,000), 'Sperm Alarm' (estimated sale price £150,000) and 'Silent Majority' (estimated sale price £175,000). Ten other unique pieces have been sourced from all corners of the globe to be revealed on the night. Bidding opened on March 1st 2014 with the live auction taking place on April 27th from 6.30pm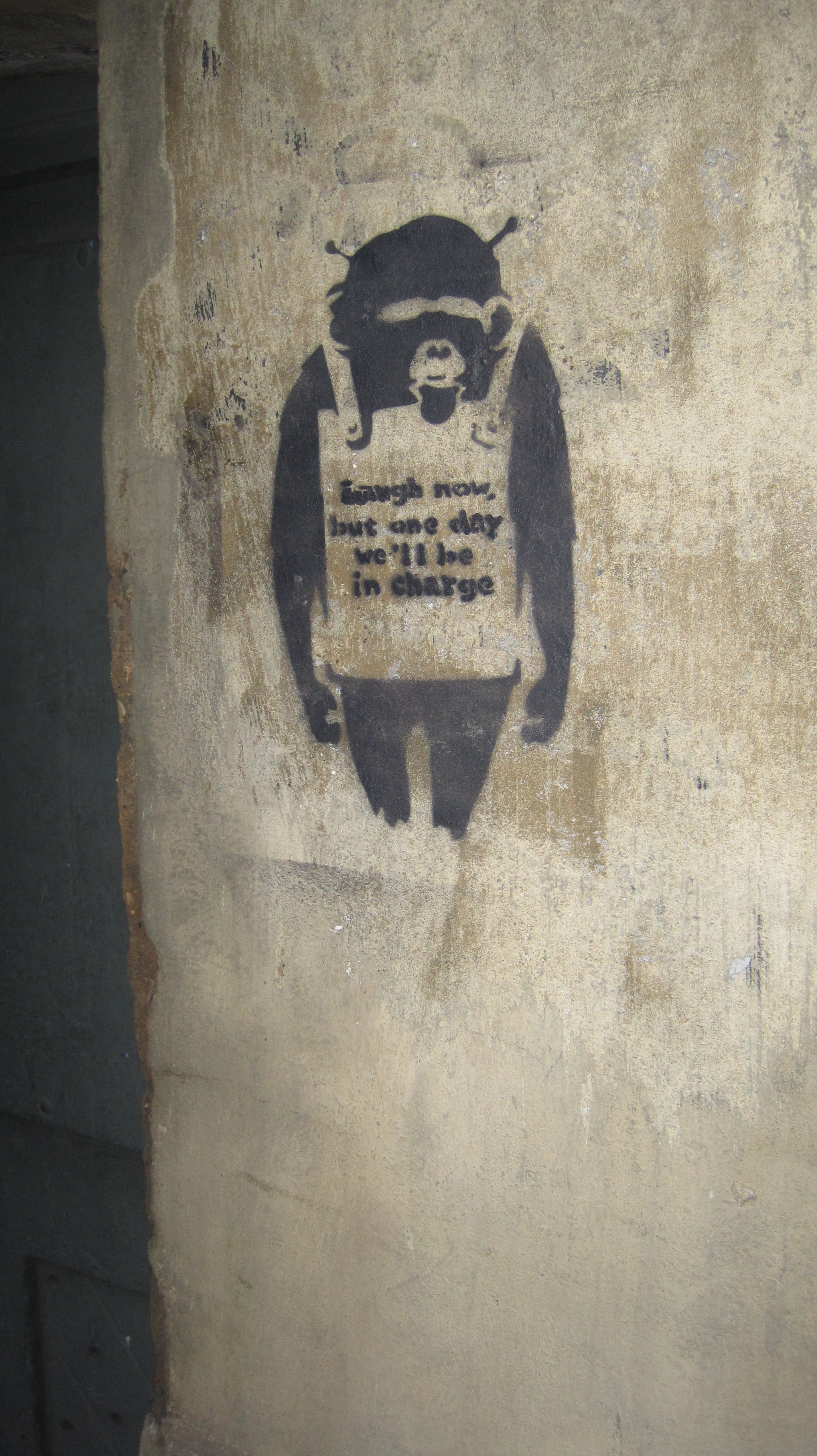 Fancy having a look at some Street Art in situ?
Treasure Hunts in London are running a treasure hunt exploring Street Art in Brixton. The next Street Art Treasure Hunt open to the public takes place on Friday, 6 June 2014.  As with all Treasure Hunts in London's events, it will involve solving cryptic clues and completing challenges.
Treasure Hunts In London organise treasure hunts and scavenger hunts throughout Greater London.