A record crowd of 80,203 attended the final of the London 2012 Olympics women's football.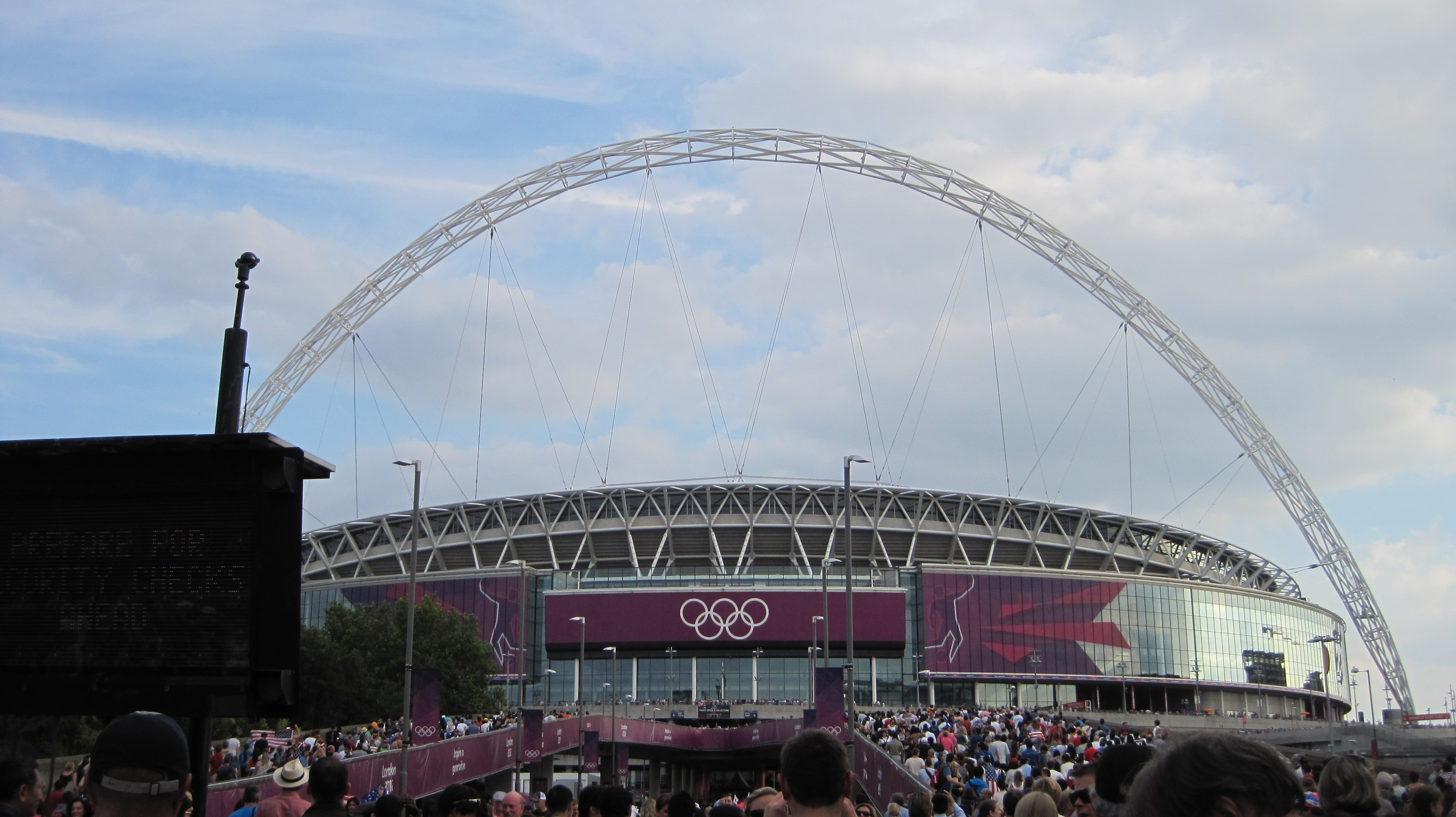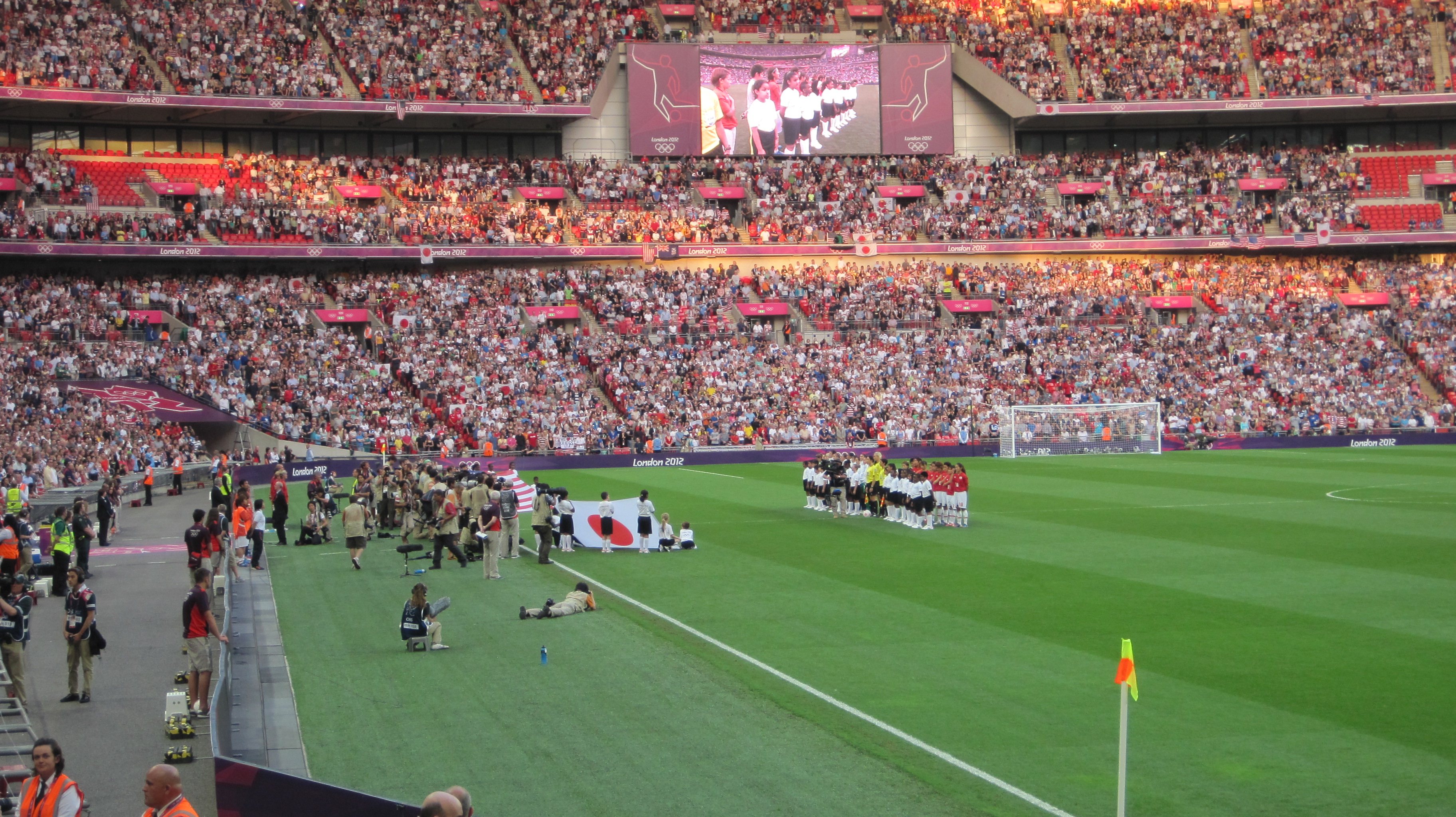 The USA beat Japan 2-1 at Wembley, claiming their fourth Olympic gold in women's football.
Midfielder Carli Lloyd scored both goals for the US – a header after eight minutes and a powerful strike after the break.
Yuki Ogimi scored for Japan.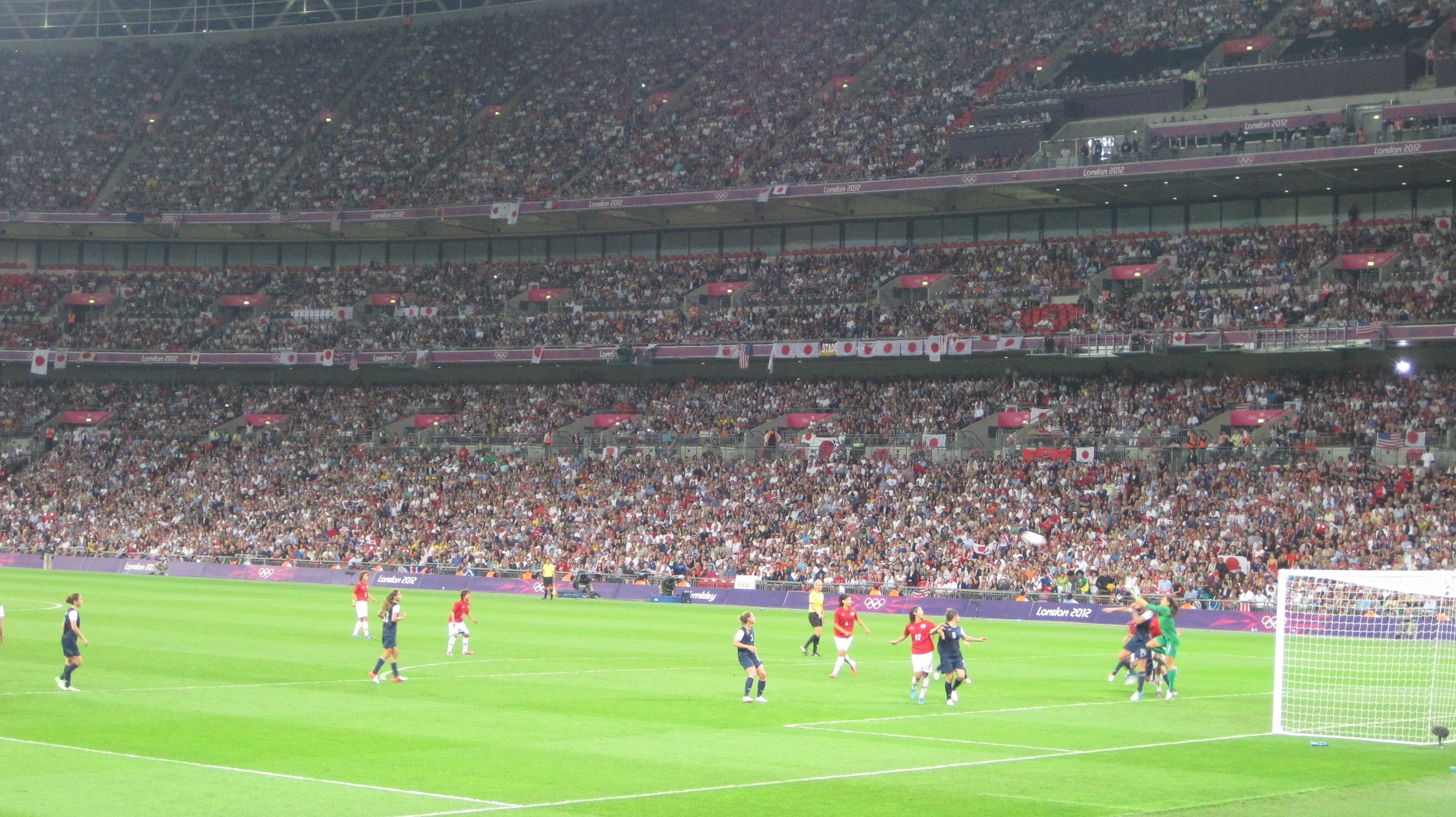 Speaking about the women's Olympic football tournament BBC summariser Lucy Ward said "There has been a lot of stand-out performances and goals.
The women's game is constantly improving and the standard gets better at every major tournament."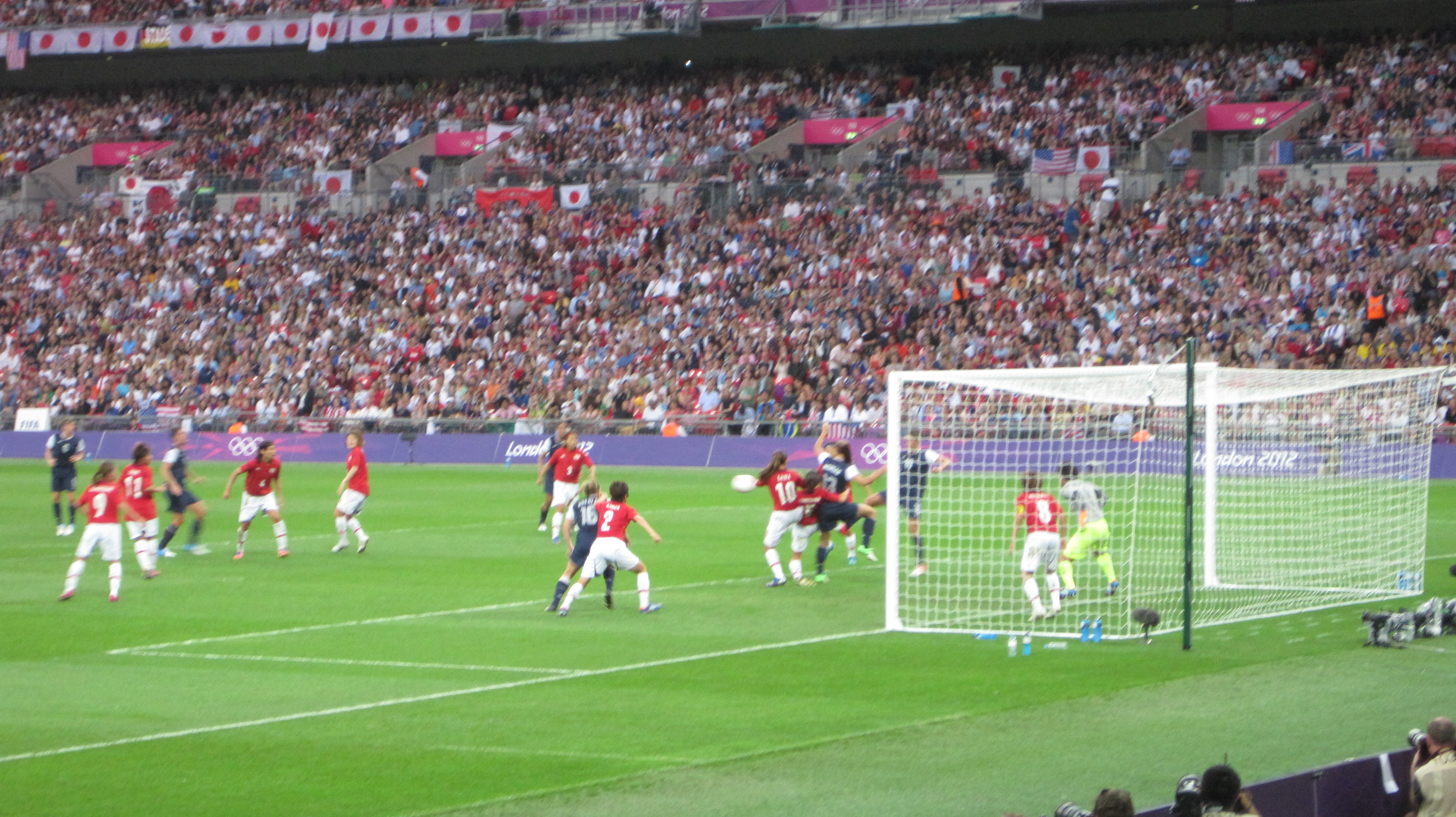 Canada beat France 1-0 to take the bronze medal match.
The players were transported south to arrive at Wembley in time to watch the final.
They were presented with their medals on the pitch along with gold and silver medallists the US and Japan.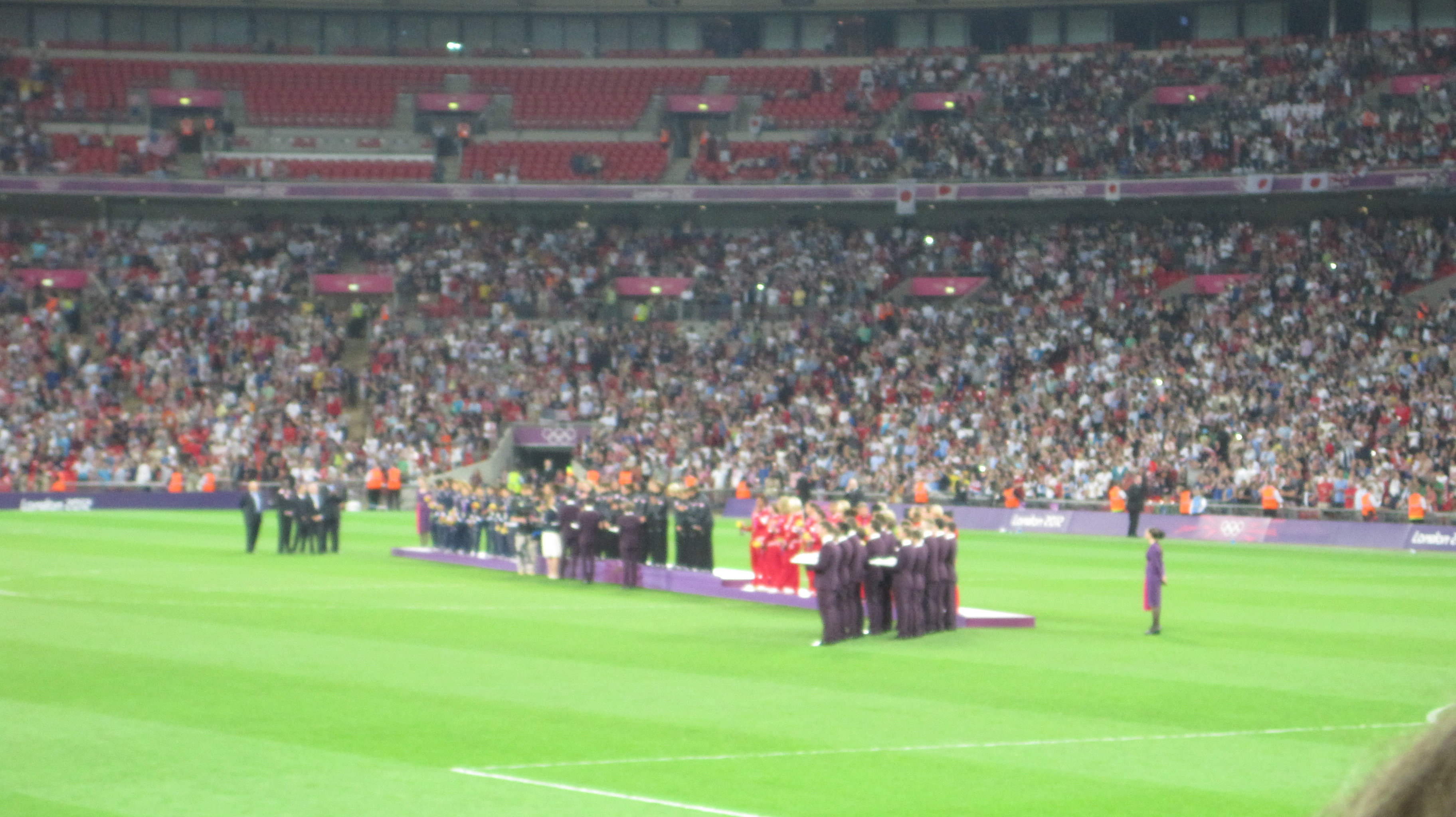 The Wembley crowd cheered and applauded both teams throughout the match in equal measure. However, Switzerland's FIFA president Sepp Blatter was booed by the crowd before the medal ceremony.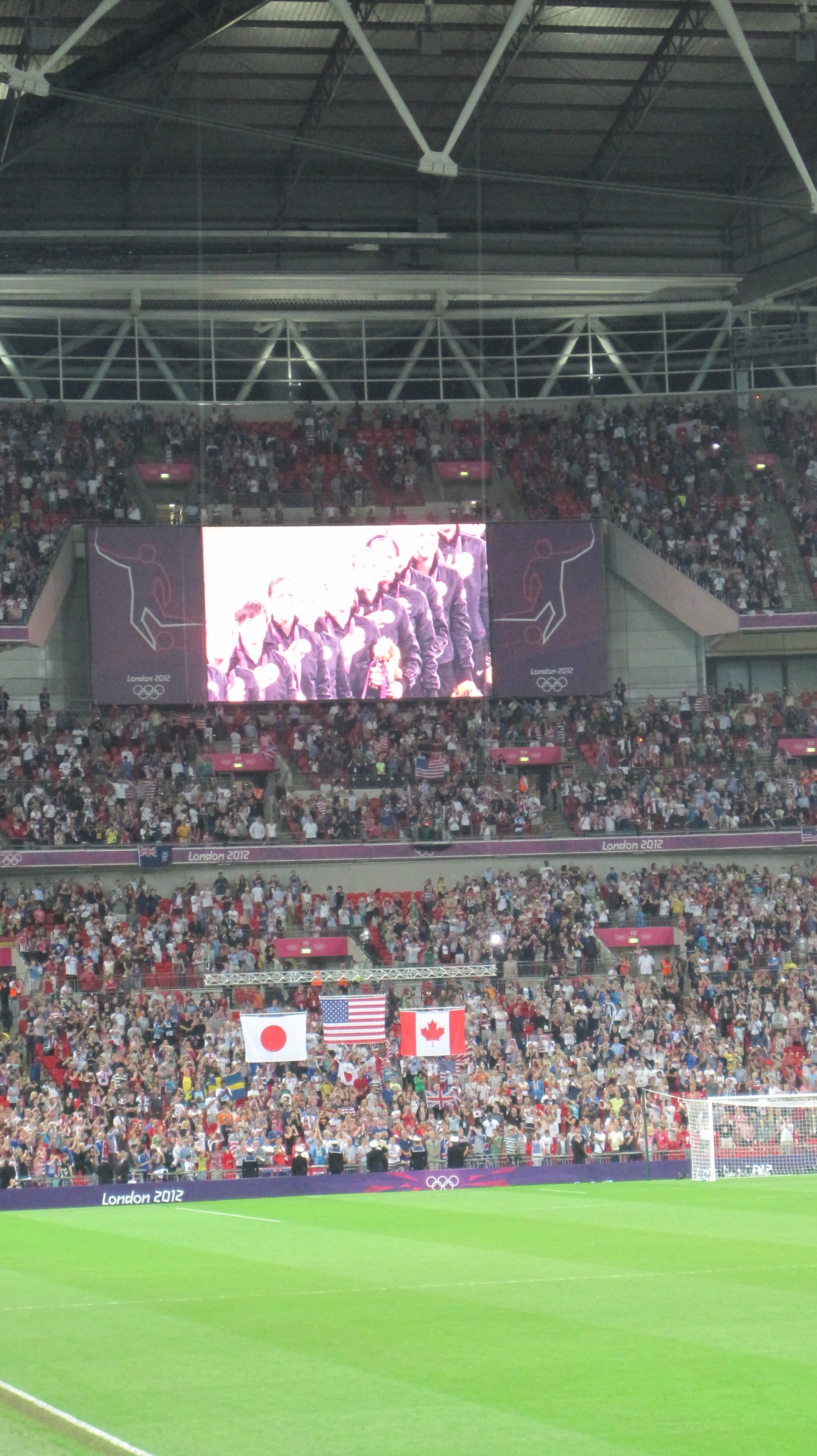 All photos by Juliamaud
Want to hold your own sporting party?
Maybe pretend to be in a mixed mens and womens football team?

It concerns the final match for the Eclipse Cup, Football's Mixed Six-a-side competition. The team of
Lower Morrals Athletic
have just lost the match. This is a shock result considering they have been enjoying their best season ever. With a string of record breaking scores under their belt, could someone have cheated and lost them the game on purpose?
If you want to learn the answer to this, the game is available for
ITM Games
.