If you are looking for some winter sun, how about going to Goa. The best time to visit is from mid-November to mid-February, as it's hot, but not too hot.
Goa is on the western coast of India, bounded by the Arabian Sea on its western coast. Northern Goa is the lively party-central area, while Southern Goa is more relaxed and laid back.  A former Portuguese province (Portuguese rule ended in 1961) Goa was made India's twenty-fifth state on 30 May 1987.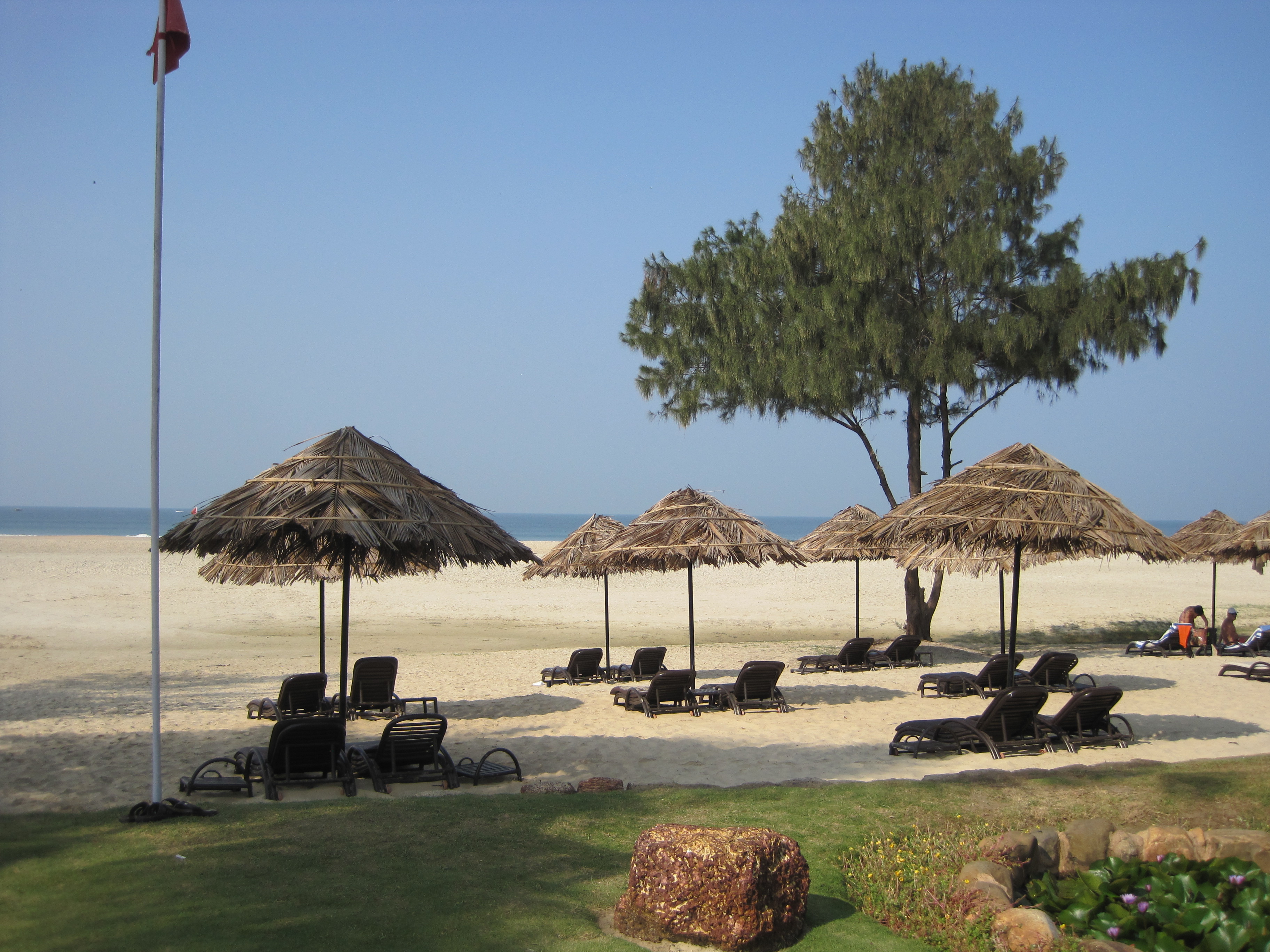 Varca Beach
There is a very wide stretch of white sand between the hotels and beach shacks and the sea. This tranquil beach has lifeguards and flag warnings.
Our Hotel
We stayed at The Zuri White Sands.
Nearby Town
A short walk from our hotel was Varca village. The houses showed the Portuguese influence on Goan architecture.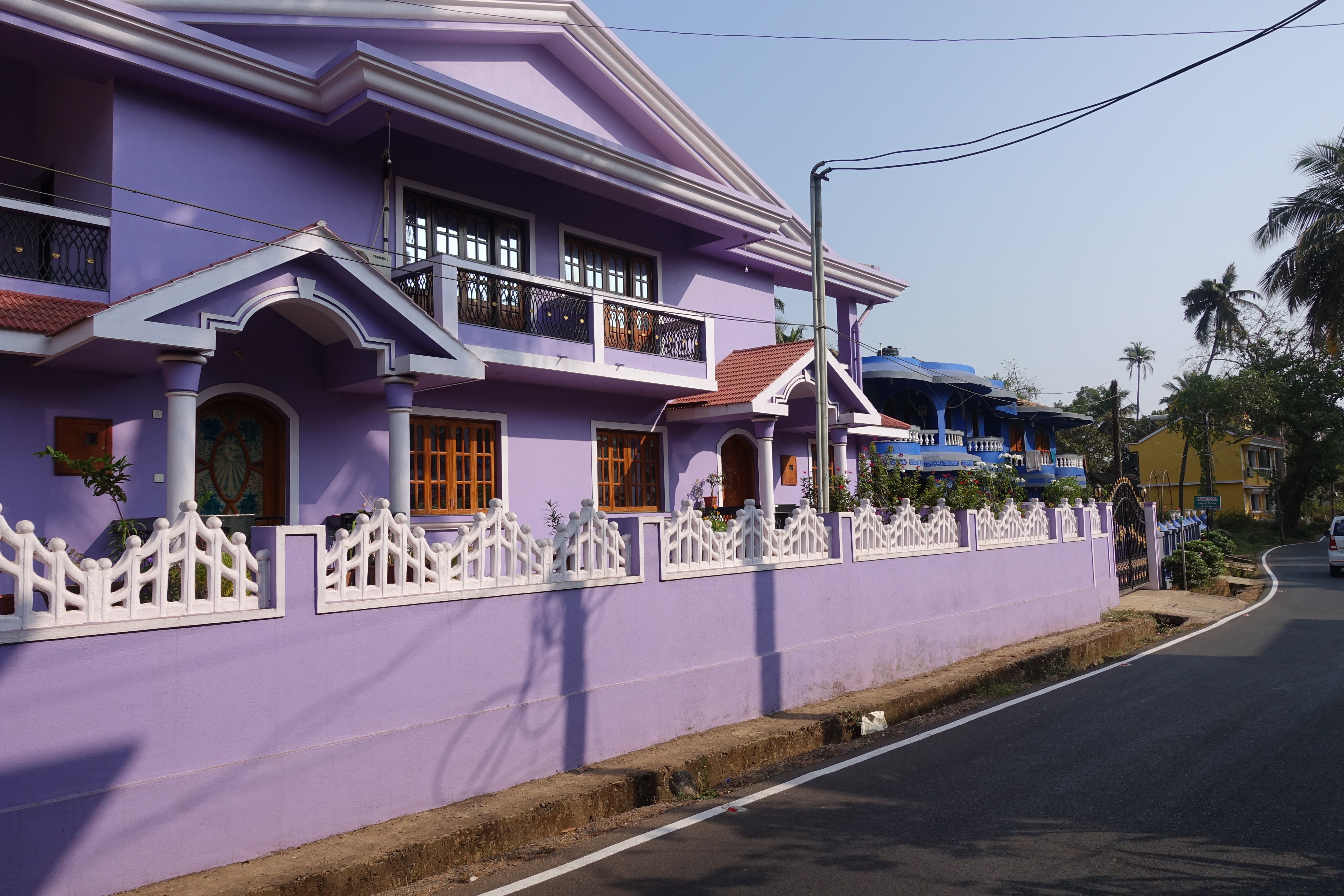 Wedding location
The hotel was a top venue for weddings.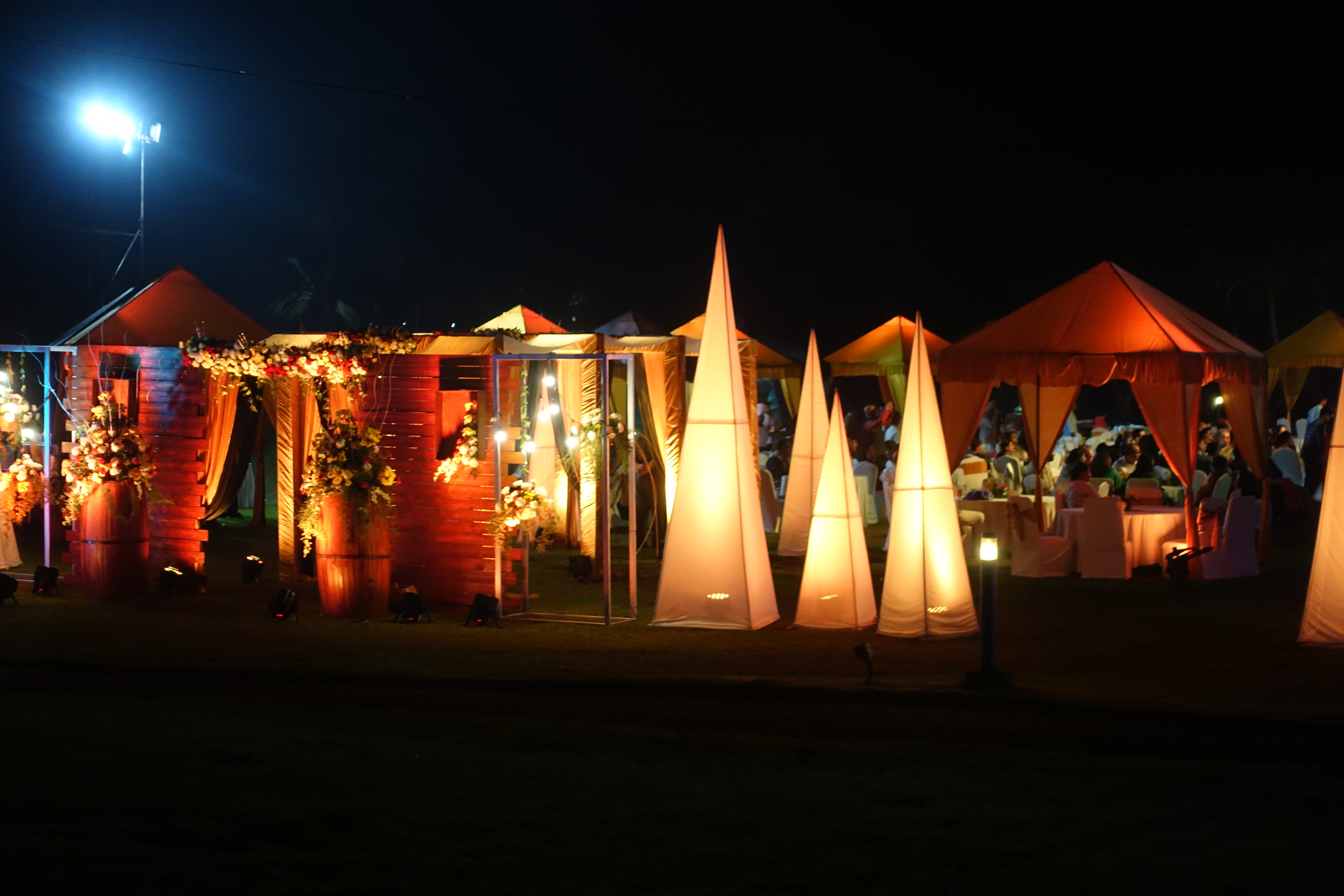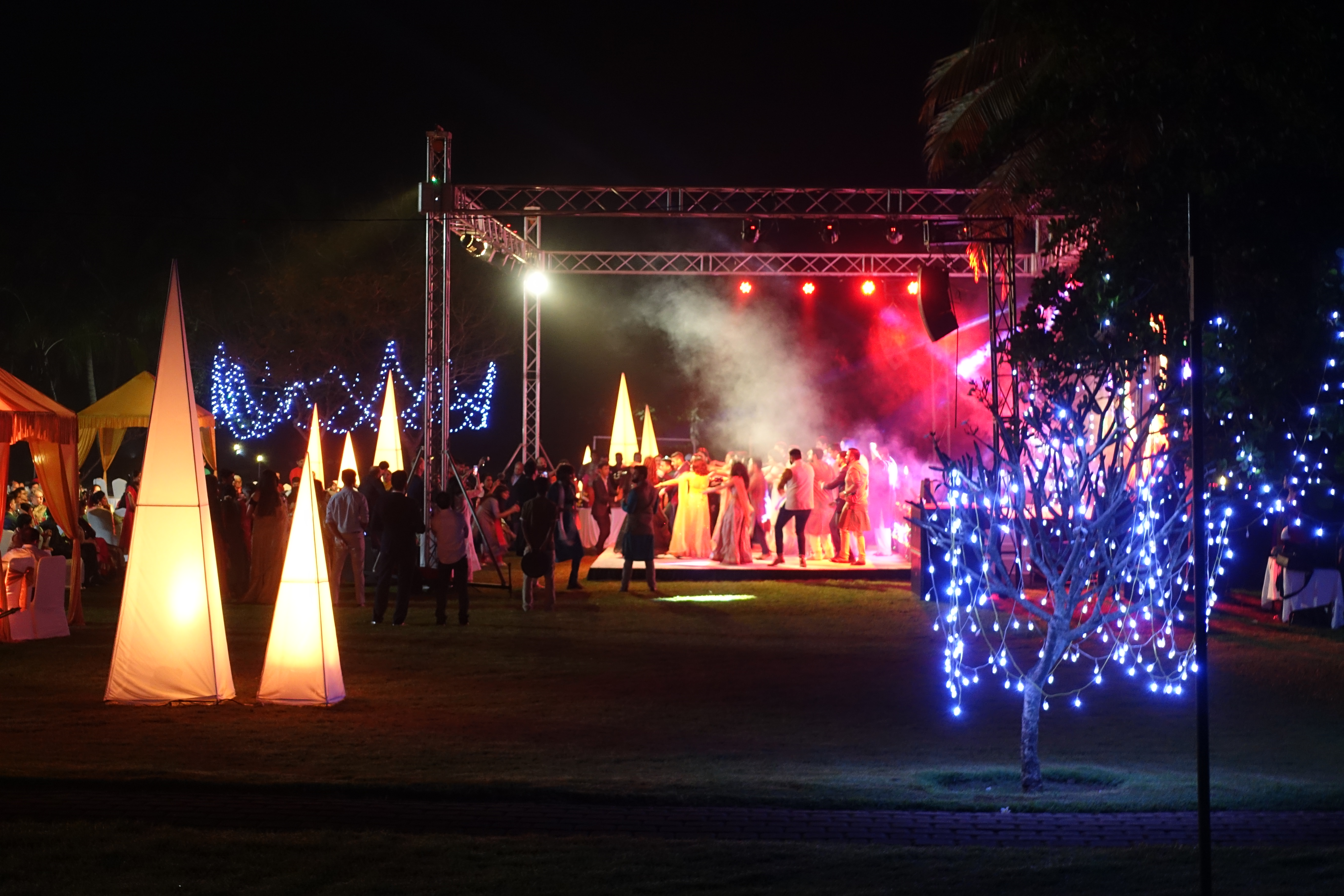 Evening Celebrations by Juliamaud
Paddling in the Arabian Sea
Fancy getting your feet wet?
Subscribe to our newsletters for people who want to have adventures and start ticking off their bucket lists? Just click the link and join the club http://eepurl.com/dwITKb