We were lucky enough to be invited to "The Christmas Jumper Lunch" at the The William Morris Bar & Kitchen.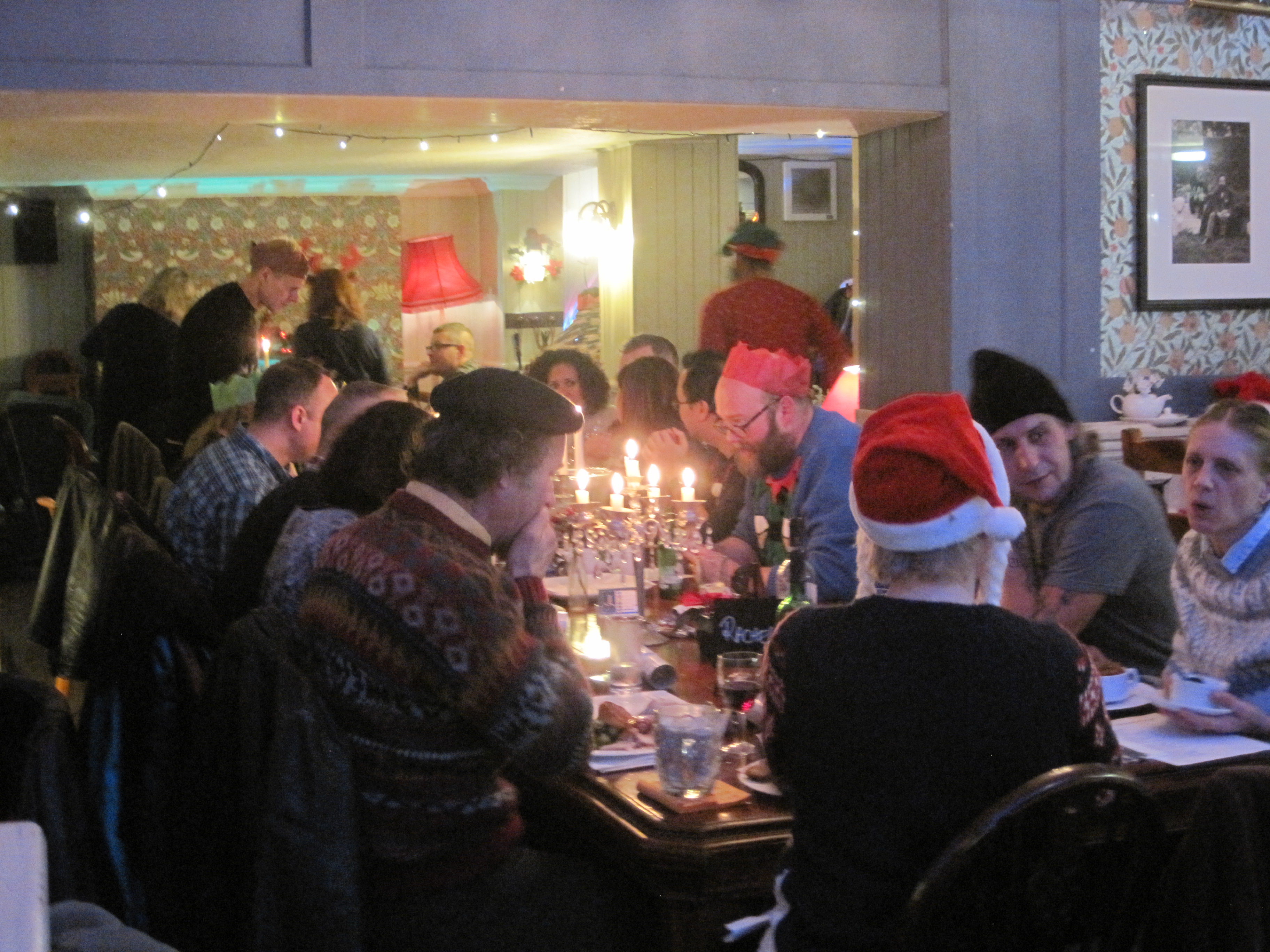 A fantastic meal and great entertainment from their regular jazz band. We even sung a few festive songs. 
This year's raffle of Christmas presents raised £250 for Tommy Anderson's charity that looks after the local elderly and homeless. Presents were donated by attendees and local businesses, including soap from Soapsmith.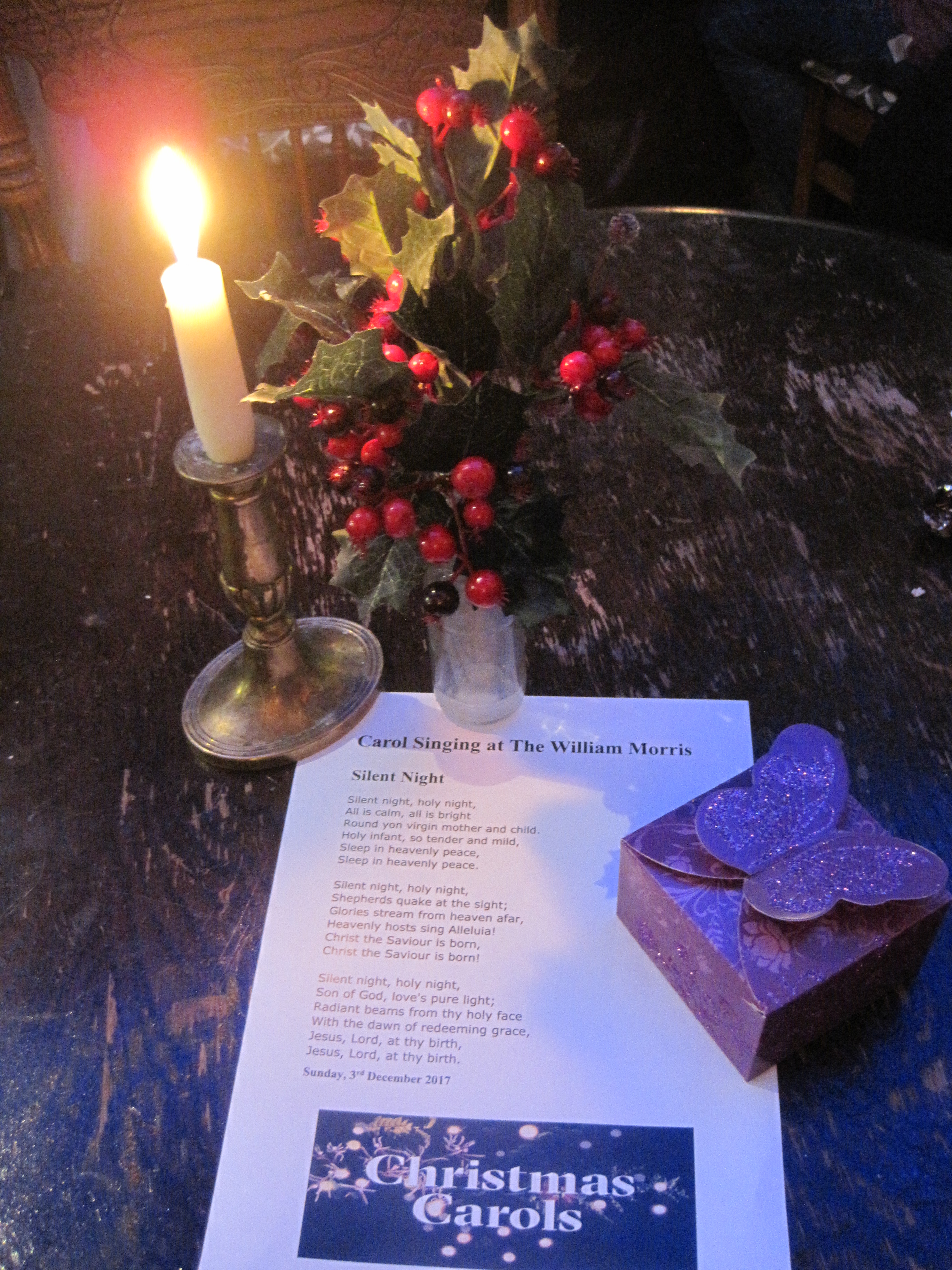 The lovely tree came from Lancaster's on Wood street.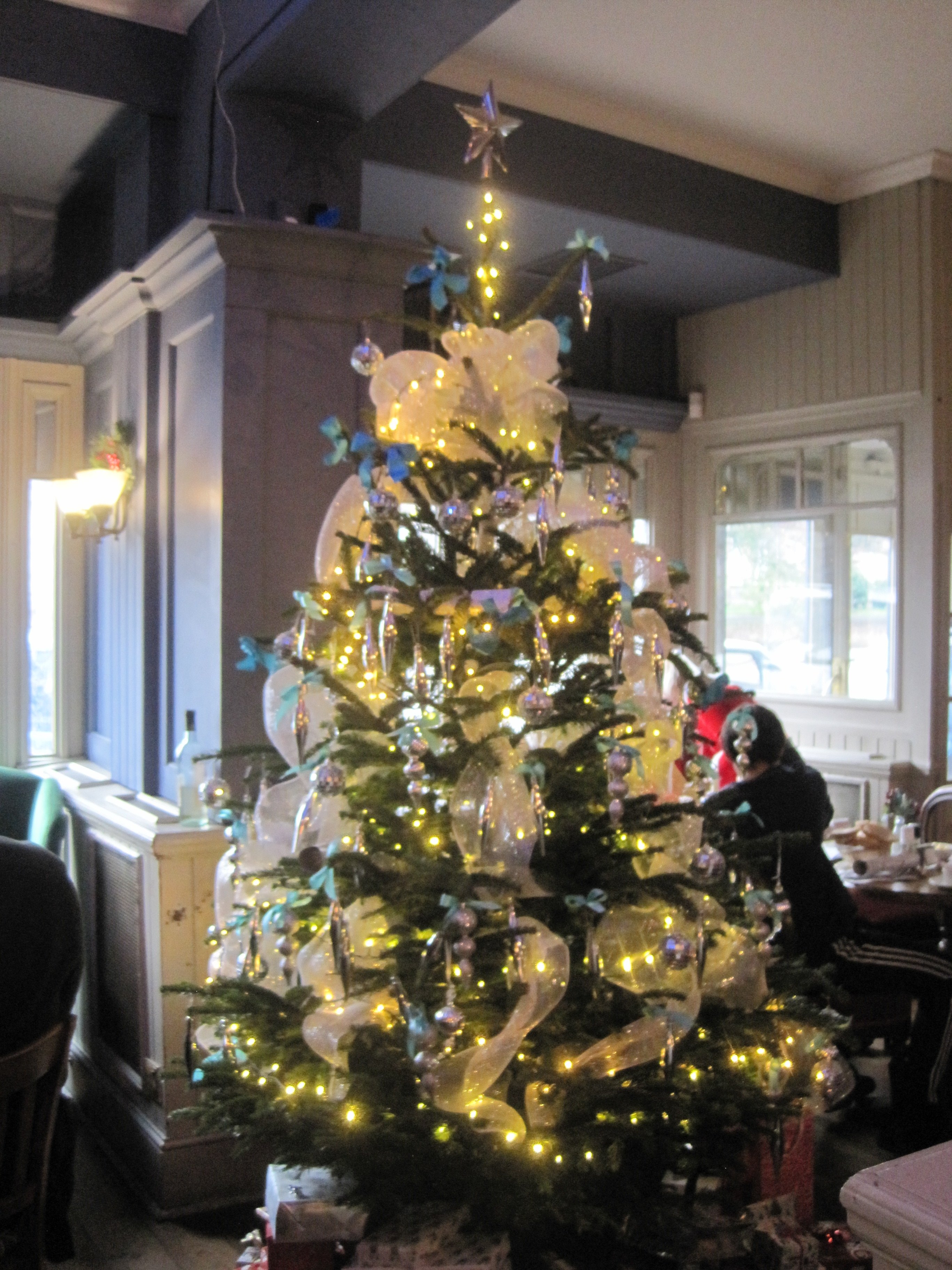 Tommy Anderson's charity
Each evening volunteer crews take out the purpose built van to a place near Walthamstow Market where around 50 people gather for food. All costs are met through contributions. Help feed the homeless and marginalised people in Waltham Forest, by donating here.