Entering the for a performance of the Toxic Avenger we were struck by how much it reminded us of Urine Town. The grubby sewer set, the smell, the decay. It all added to the feeling that this was a toxic place to be…..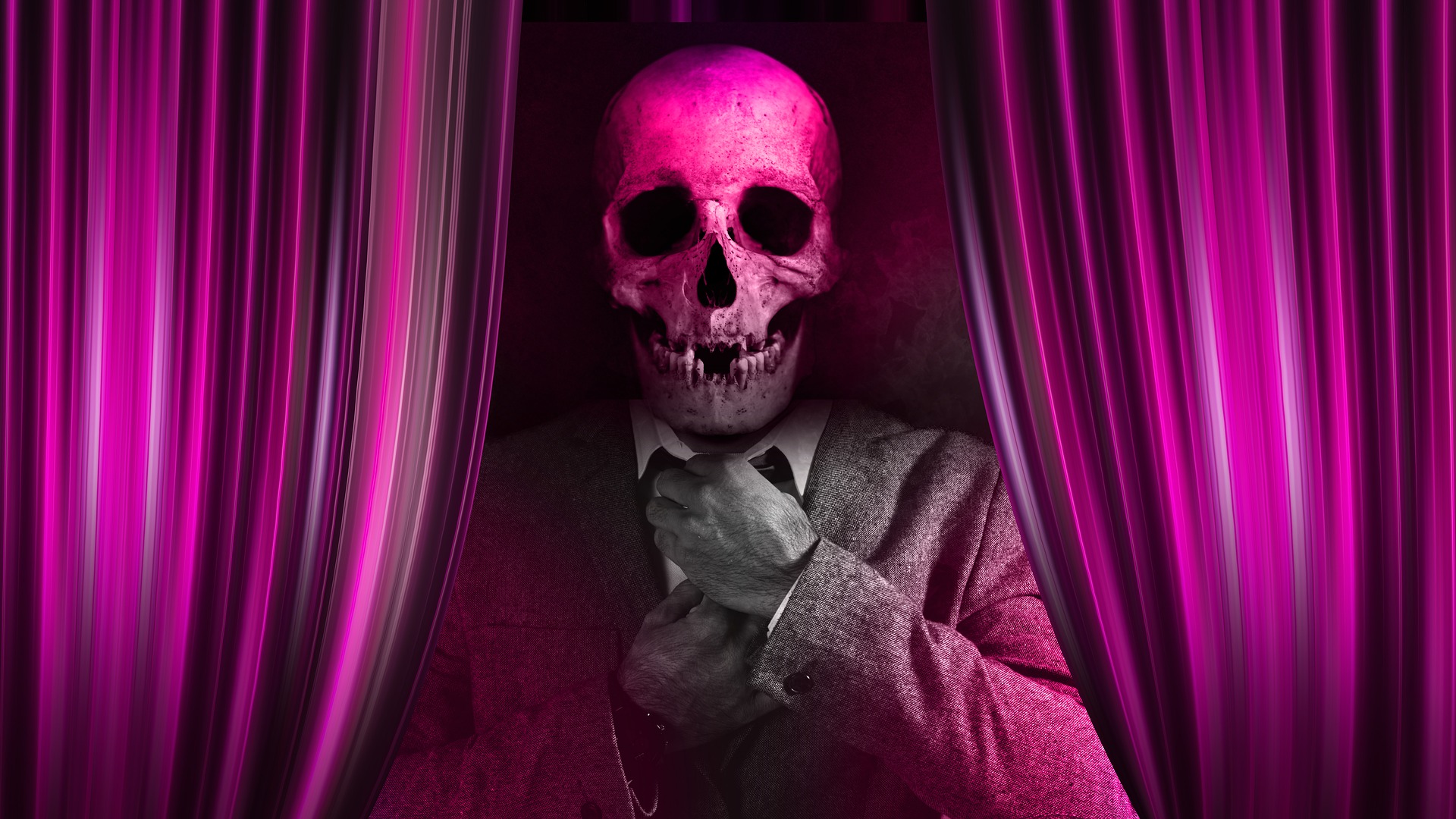 Based on Lloyd Kaufman's 1984 American superhero comedy horror film, this is the musical The Toxic Avenger. It is set in Tromaville, a small American town in New Jersey, which is being terrorized by criminals who are slowly taking control of the residents. What this places needs is a hero.
Enter Melvin Ferd the Third.
Not your typical hero, Melvin vows to save New Jersey and clean up the toxic waste problem. Unfortunately he is no match for the corrupt Mayor and her government goons. When they get wind of his plans, Melvin is tossed into a vat of toxic waste…….
But instead of this being the end of Melvin, it is a new beginning, as he is transformed into The Toxic Avenger.
As 'Toxie' he is a seven-foot mutant freak with superhuman strength and a supersized heart to match.
And  in this toxic love story with an environmental twist, he's out to save New Jersey, end global warming, woo the prettiest (blindest) librarian in town and still get home for dinner.
The small but athletic cast take on a variety of roles and received a well deserved standing ovation at the end of a fantastic performance.
This rock 'n' roll musical comedy is from the Tony Award-winning creative team Joe DiPietro and David Bryan and has received 6 Off West End Award nominations including Best New Musical. It's limited season at the Arts Theatre ends on 3rd December 2017.
Book tickets to this and other shows