With all murder mystery events being cancelled due to Covid-19, a number of companies have moved their murder mystery shows online.  City Adventurers have been having a field day playing all the murder mystery events. Here is a review of the ones we've tried so far…..
Murdered for Money
First up was the Murdered for Money company, based in Southampton. They had a 7 day mystery playing over Easter. Beware the Isolated Easter Bunny was based on one of their live shows and had been adapted to work online with all the actors being isolated in their own homes. The plot concerned a murder at a chocolate factory. Quite apt for an Easter theme.
Each evening we received new videos and clues to consider. At the end of the week they organised two evening zoom meetings so we could question the suspects. We spent a long time trying to narrow down the murderer, ready to email our answers in ahead of the big reveal.
We had so much fun, that we immediately bought tickets for their next mystery. Death by Diamond was set at a golf course. Again it was was based on one of their live shows and had been adapted to work online. This time there was only one evening zoom meeting, but this time all the cast were present to answer questions.
They followed this up with a 4 day mystery called Sudden death at Thornbury Manor,  a 1920's themed murder mystery.
Red Herring Games
Next up we played Red Herring Games. Their first foray into Zoom murder mysteries was chocolate themed too. Death by Chocolate was set in another chocolate factory – Those places must be lethal!
This time the mystery took place entirely on zoom over one evening. The full cast of suspects was online and acted out the plot. This time Inspector Double Decker led the investigation, assisted by WPC Picnic, who showed us the evidence obtained throughout the evening. At the end of the night we were asked to vote on who we thought was the murderer. There was a broad range of answers offered. Then the Inspector returned and explained the clues to everyone's means/motive/opportunity. He then unmasked the killer.
Another fun evening, so we booked tickets to their next show too. Murder in the Midwest! was their next mystery. This was set in Tombstone and involved the shooting of a deputy. We headed (online) for the Crazy Horse Saloon; a watering hole for dusty cowboys, gunslingers and card-playing mavericks. Wyatt Burp had been found dead on the outskirts of town and the Sheriff was looking for answers…..
The Red Herring team had become slicker in operating the zoom app and were able to call up audience members to question the suspects more easily. Yes, we got to ask a few questions this time. so it was lucky we came dressed for the event.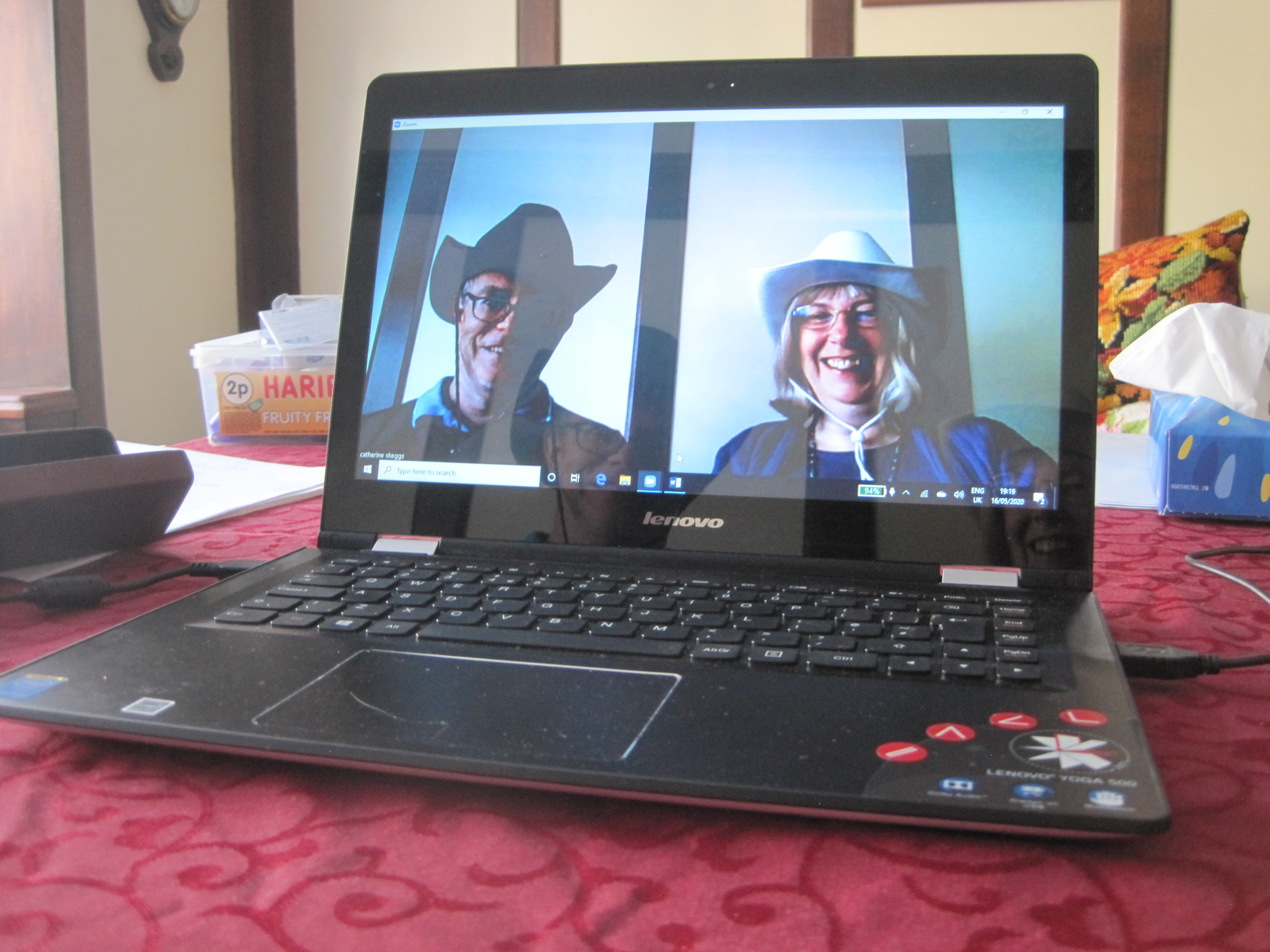 Moonstone Murder Mysteries
Moonstone Murder Mysteries took a different approach for their online murder mysteries. They had their actors perform on a live Youtube event. Their first series of events went live on Thursday 2nd April 2020 and are available to watch on Youtube.
The second series of Moonstone Murder Mysteries have just begun on their YouTube channel. Head there on Thursday evenings to help Inspector Rutherford with the investigation.
A Stab in the Dark
The Coventry base A Stab in the Dark Murder Mystery company also put together a mini Youtube murder mystery. Murder Under Lockdown follows the case of Sir Quentin  Fridge, who has been murdered in a luxury apartment. There are video interviews with all the suspects and a separate video revealing the killer. 
Blackwatch Entertainment
Produced by Blackwatch Entertainment, Who Killed Victoria Rushmore? was split over a number of days. All the videos are available to watch now. There are five daily statements videos followed by two denouement videos.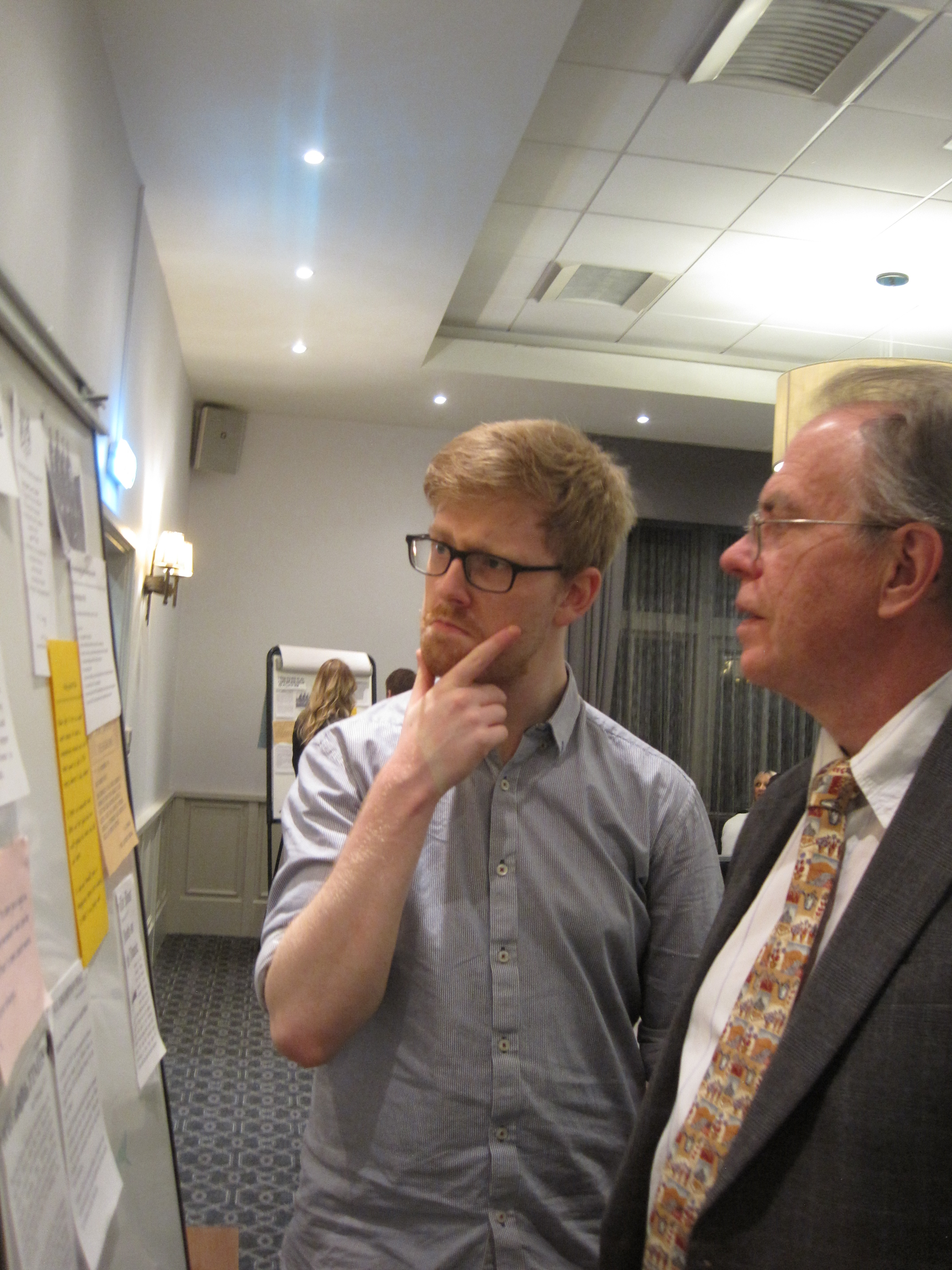 Join City Adventurers and solve the murder mystery…..
Join our club for people who want to live life to the full. Just click the link and join the club