A seasonal read for the budding investigator from the Womens Murder Club 
When Detective Lindsay Boxer fired her weapon in a late-night showdown, she set off a chain of events that left the police force disgraced, the city divided and a family destroyed. Now a jury must decide her fate.
Escaping to Half Moon Bay to avoid the media circus, Lindsay finds herself reminded of an unsolved murder she worked on years ago as a string of grisly murders stretch through the community.
It seems that Lindsay, and her friends in the Women's Murder Club, must help her battle for her life on two fronts: in court and against a ruthless killer.
This is the fourth book in the Womens Murder Club series.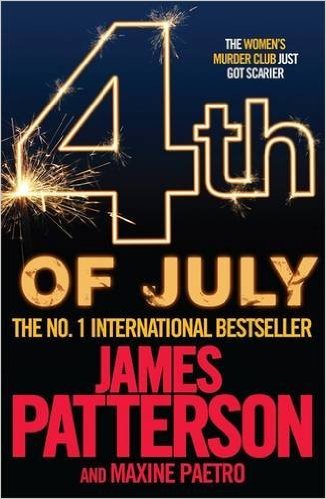 Previous books in the series