Now that Spring has finally decided to make an appearance, you may feel like throwing a party.
While inviting people over is the easy part, deciding what to cook for company can be tricky.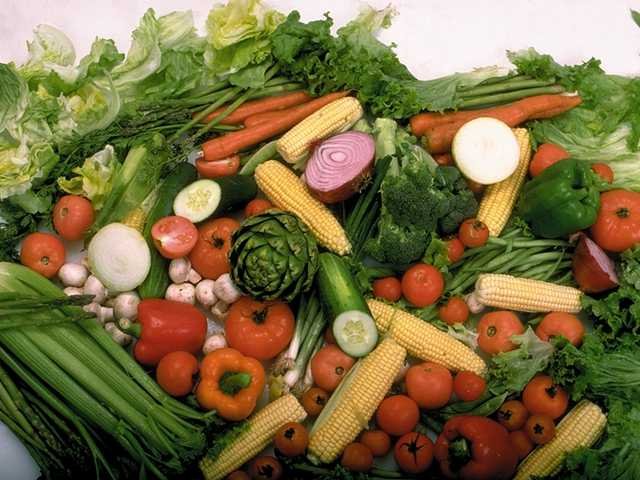 Cooking for a crowd can be stressful so why not ask your guests to bring a dish to share. People are usually happy to contribute. Try and get a vague idea of what everyone's bringing, so they don't all bring the same thing…..and to clarify they need to bring a dish full of something, not just an empty dish. (you know who you are). And see if your local supermarket or off-license provides free glass hire.
Why not set a theme and get everyone to dress up. You can even add a mystery party game…
With all the guests sharing the "cooking" how about trying the murder mystery game  Too Many Cooks.
8 Player game set at the annual British Good Food Awards dinner.
Before the prizes can be awarded, Veronica Hacker, the investigative journalist, is found dead in her suite. Was she the victim of revenge, or another dish best served cold…….
This is one of a selection of role-playing party games available from ITM Games. With 6 to 12 main suspects, the actual murderer is not revealed until the solution, allowing all your guests to fully participate in the investigation.
Too Many Cooks – Murder Mystery. Available from ITM Games