The Tank Museum, Bovington, has over 300 vehicles including the world's first tank and the infamous Tiger 131. The tank was a British invention that changed warfare for ever when it was introduced in the First World War.
Rudyard Kipling visited Bovington in 1923 and, after viewing the damaged tanks that had been salvaged at the end of the First World War, recommended a museum should be set up. The Museum collection was originally stored in a shed, with vehicles added to the collection as they came out of service. Other tank-related memorabilia was collected and an Archive and Library begun.
In 1940 a number of the tanks in the collection were dragged out to act as static defenses in case of a German invasion.
The museum was not opened to the general public until 1947. The story of The Tank Museum is available on the Tank Museum website.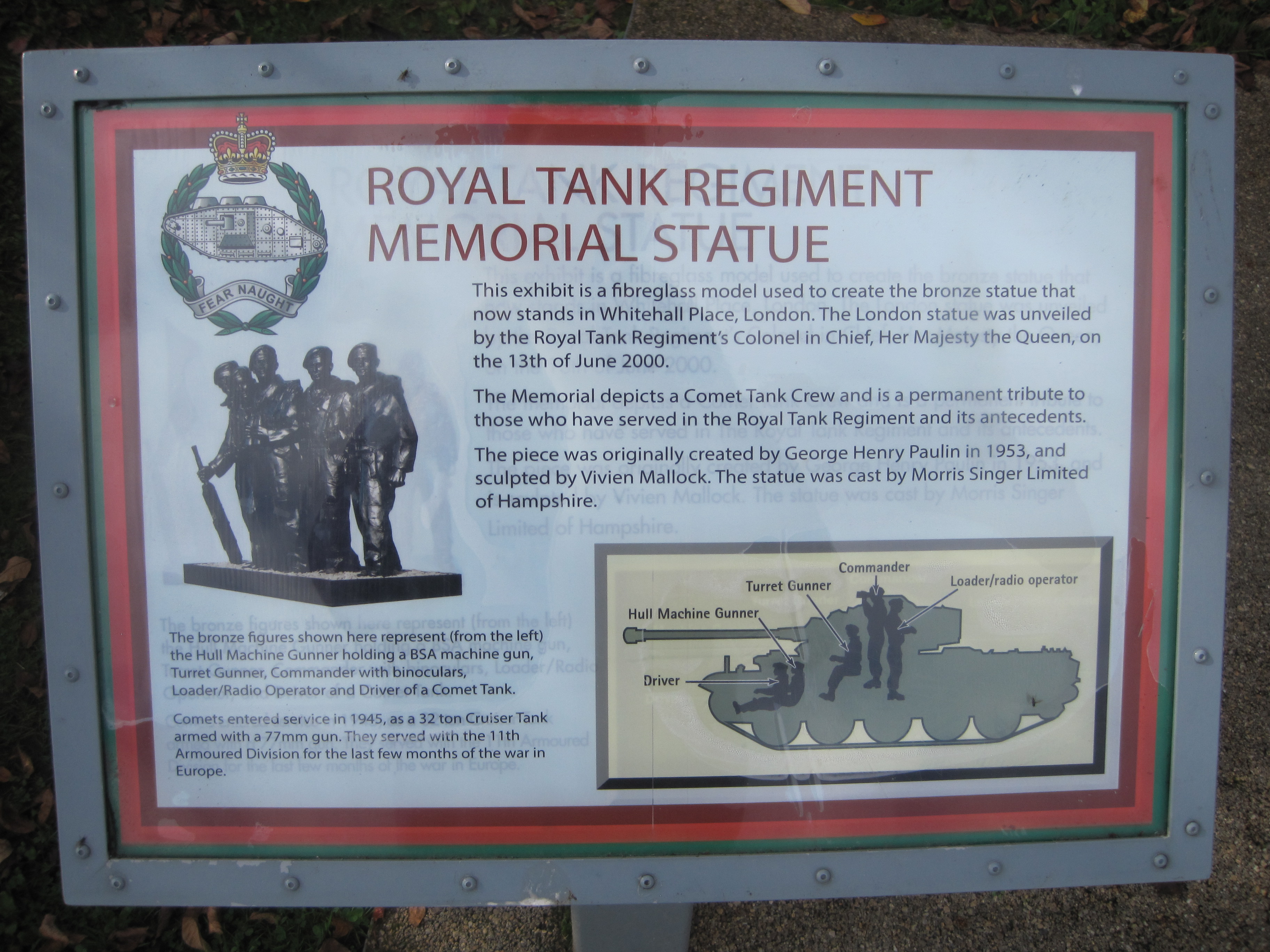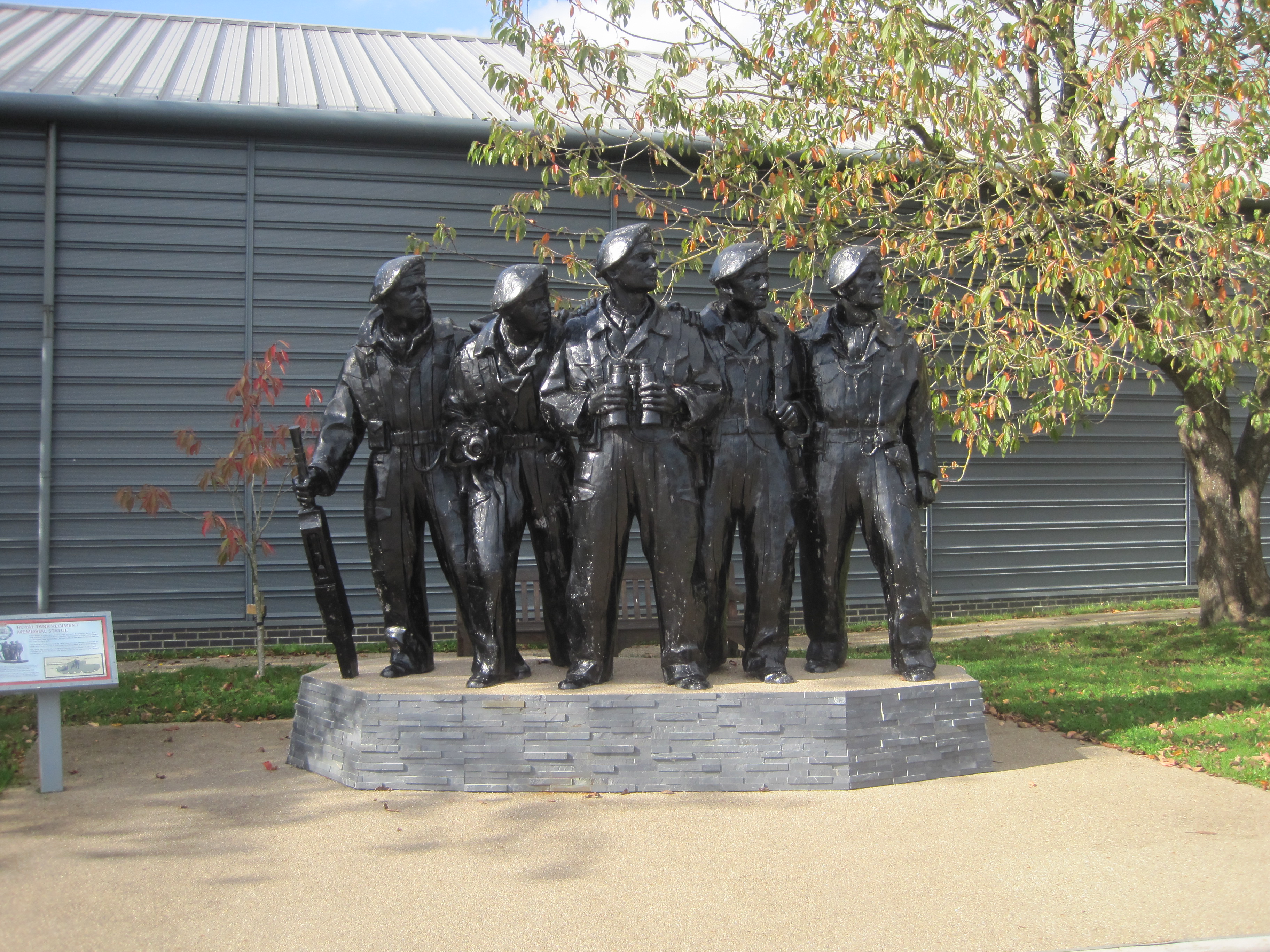 TIGER DAY 12 2019
On 14th September 2019 the only running Tiger I tank in the world will make two appearances in the arena. Tickets for this event must be booked in advance.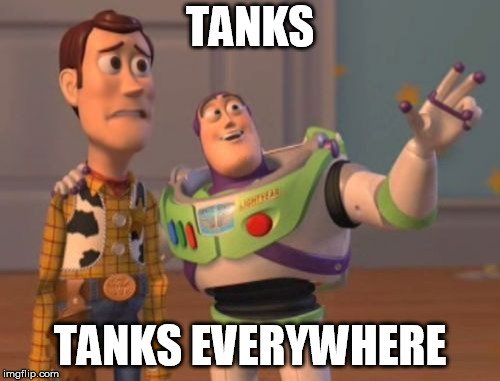 Want to start exploring museums and become a City Adventurer?
Join our club for people who want to find new adventures and live life to the full. Just click the link and join the club